ACCOMMODATION


SINGLE EN SUITE BEDROOMS AT ST. VINCENT'S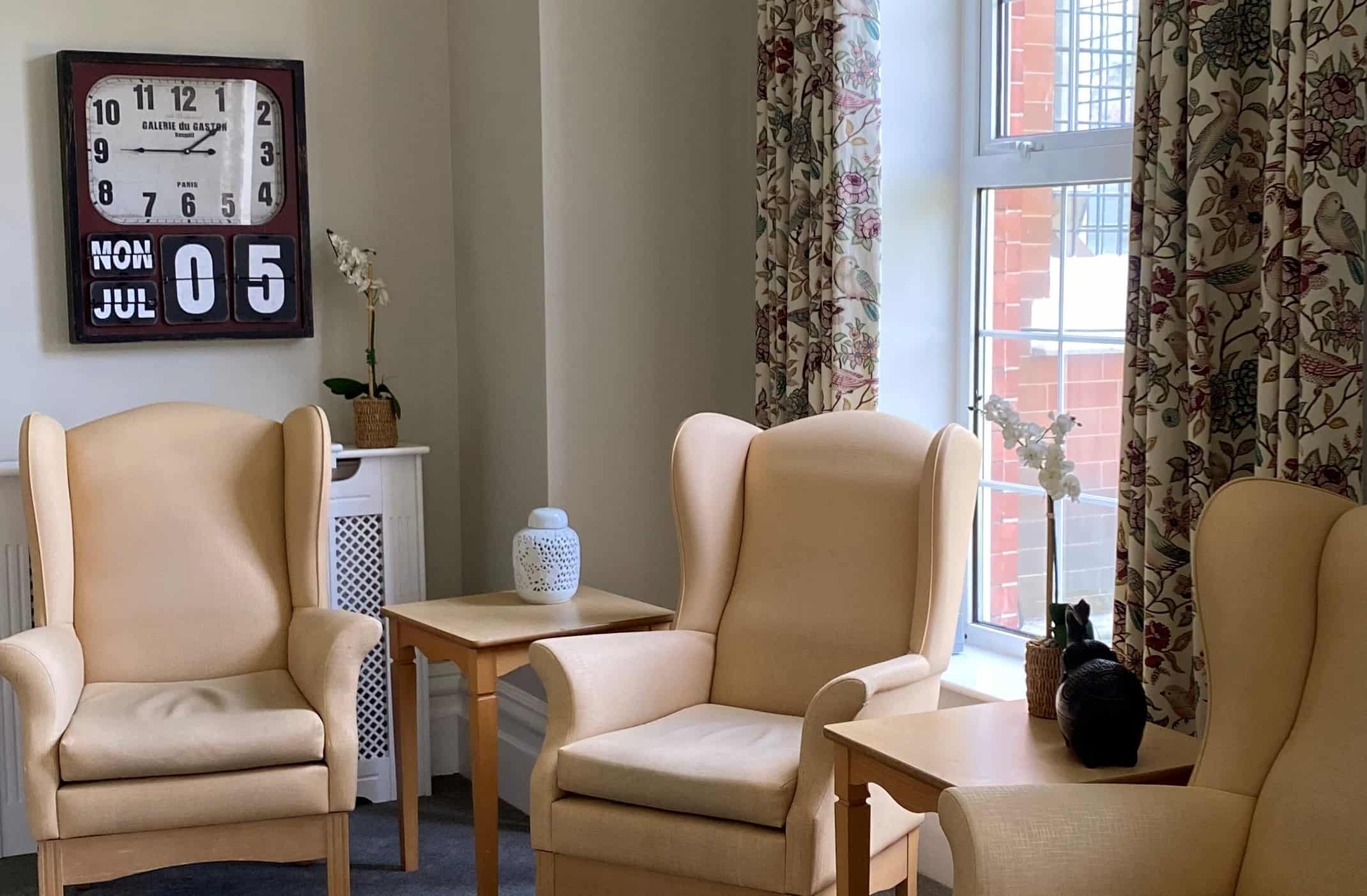 Residents find St. Vincent's warm, friendly residential care accommodation relaxed and comfortable – after all, it is their home. It's also important that our families feel included in their loved one's care. We are proud of keeping residents' lives as stimulating and fulfilling as possible. Our care home's "Good" CQC rating recognises that our single en suite bedrooms provide a safe and caring 'home from home' environment.
Ours is a homely, popular and friendly residential care accommodation home with long-standing members of staff. All residents have single en suite bedrooms, providing a comfortable, safe and well maintained living environment. With cosy, inviting lounges and larger communal spaces there's always the right place for chatting, games and visitors.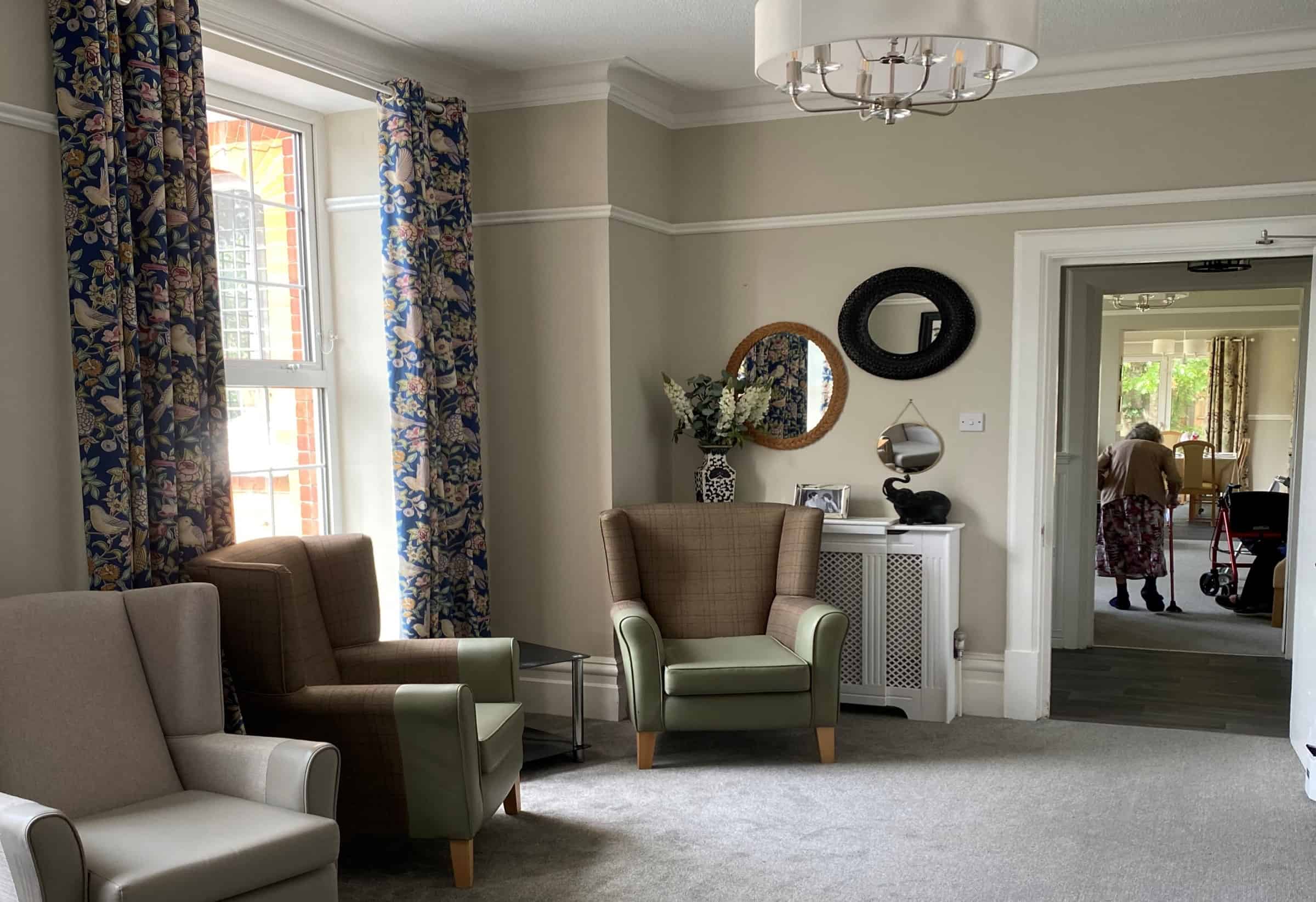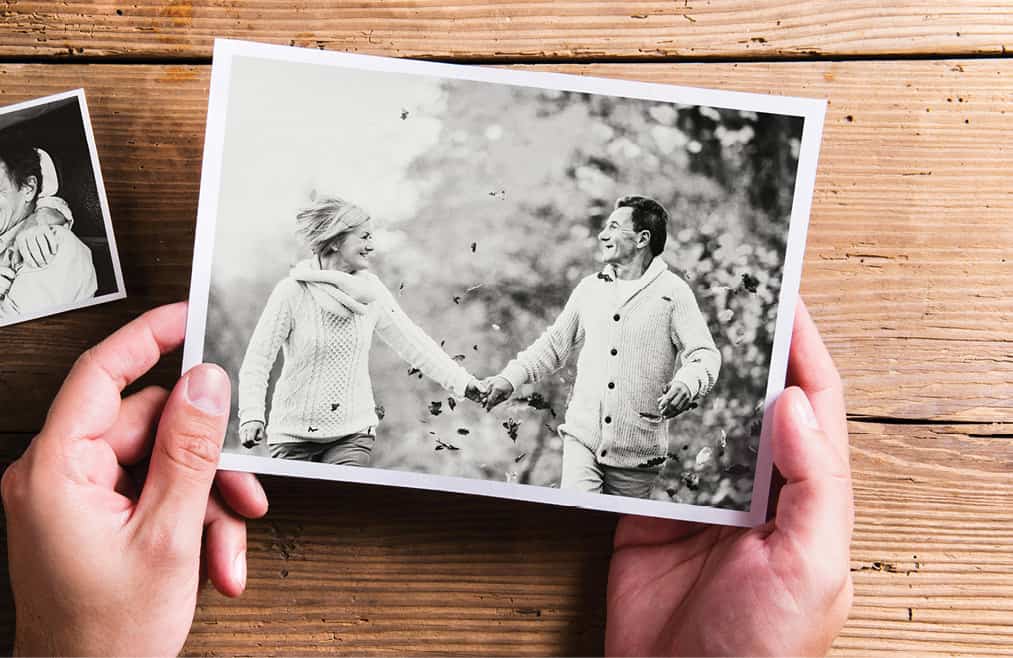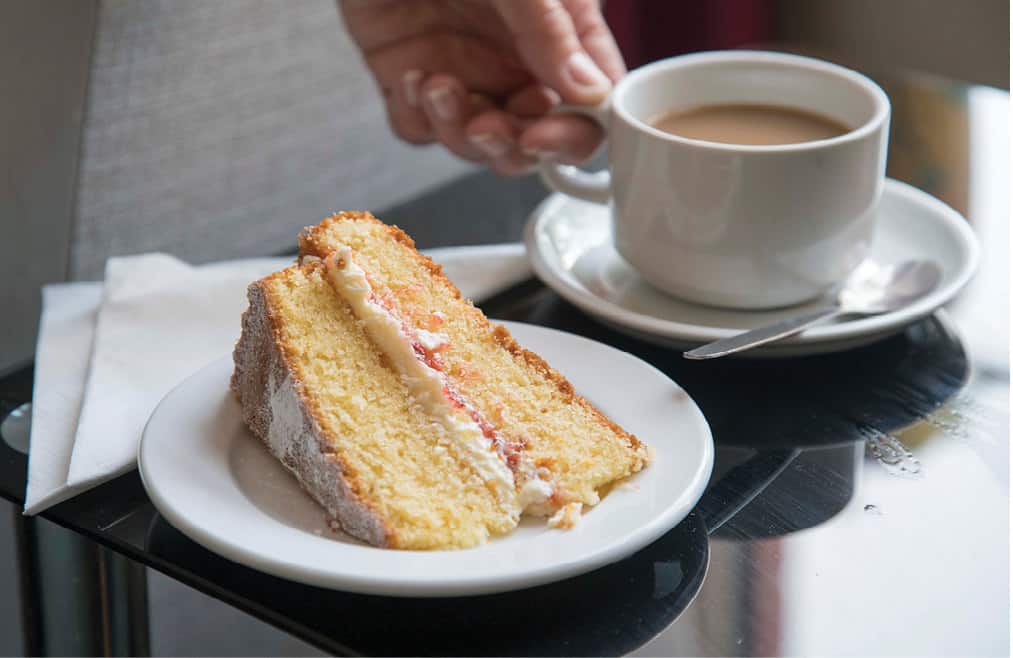 Residents' bedrooms are beautifully decorated and equipped with modern and bright fittings and furnishings. All have call bell facilities. We encourage everyone to personalise their rooms with their own pictures and photographs and to bring any other personal things that will make them feel more at home.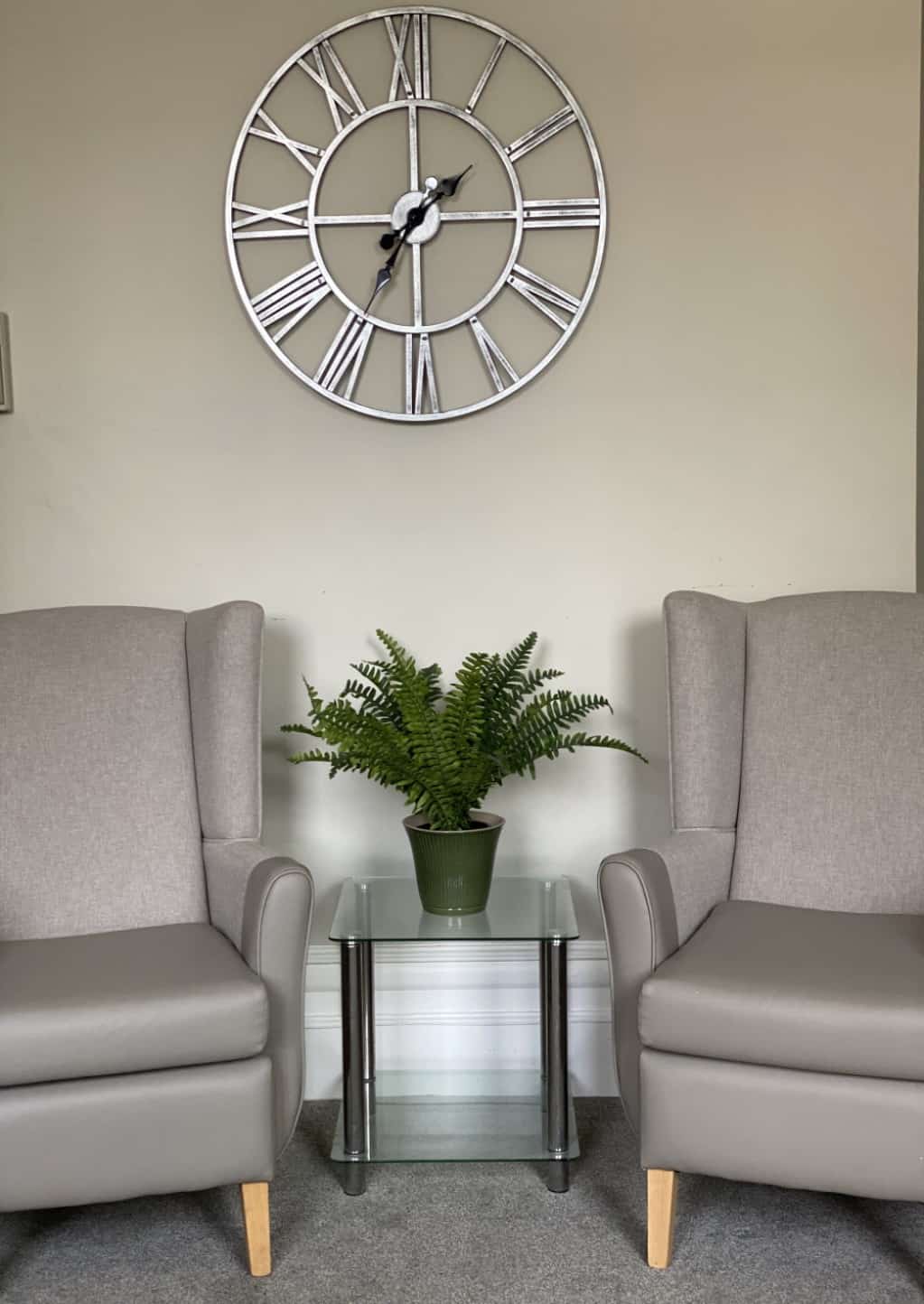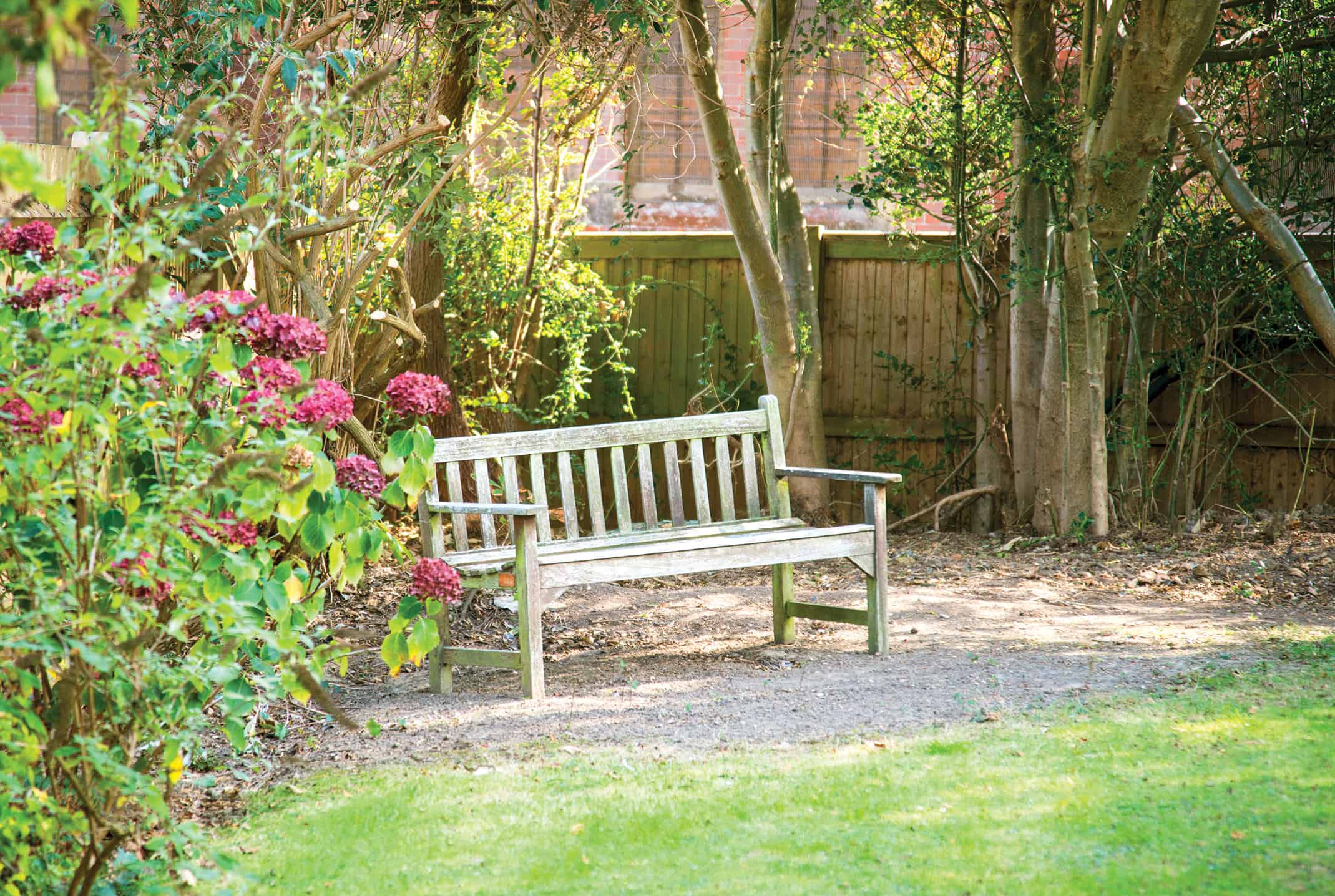 St Vincent's is a popular residential care home partly because of our beautiful gardens. Set in a lovely, green environment, there are gardens to the front, side and back, with shrubs, flower borders and a lawn. The space is designed to be relaxing, stimulating, and enjoyed all year round. Residents with green fingers often enjoy helping with gardening and potting up plants which we're happy to let them do!
St. Vincent's is registered to accommodate 24 residents in beautifully decorated single en suite bedrooms. Each can have their own telephone in their room, and have access to a laptop with internet connection if they would like. This means they are always able to keep in touch with their family and friends by Skype or Zoom calls.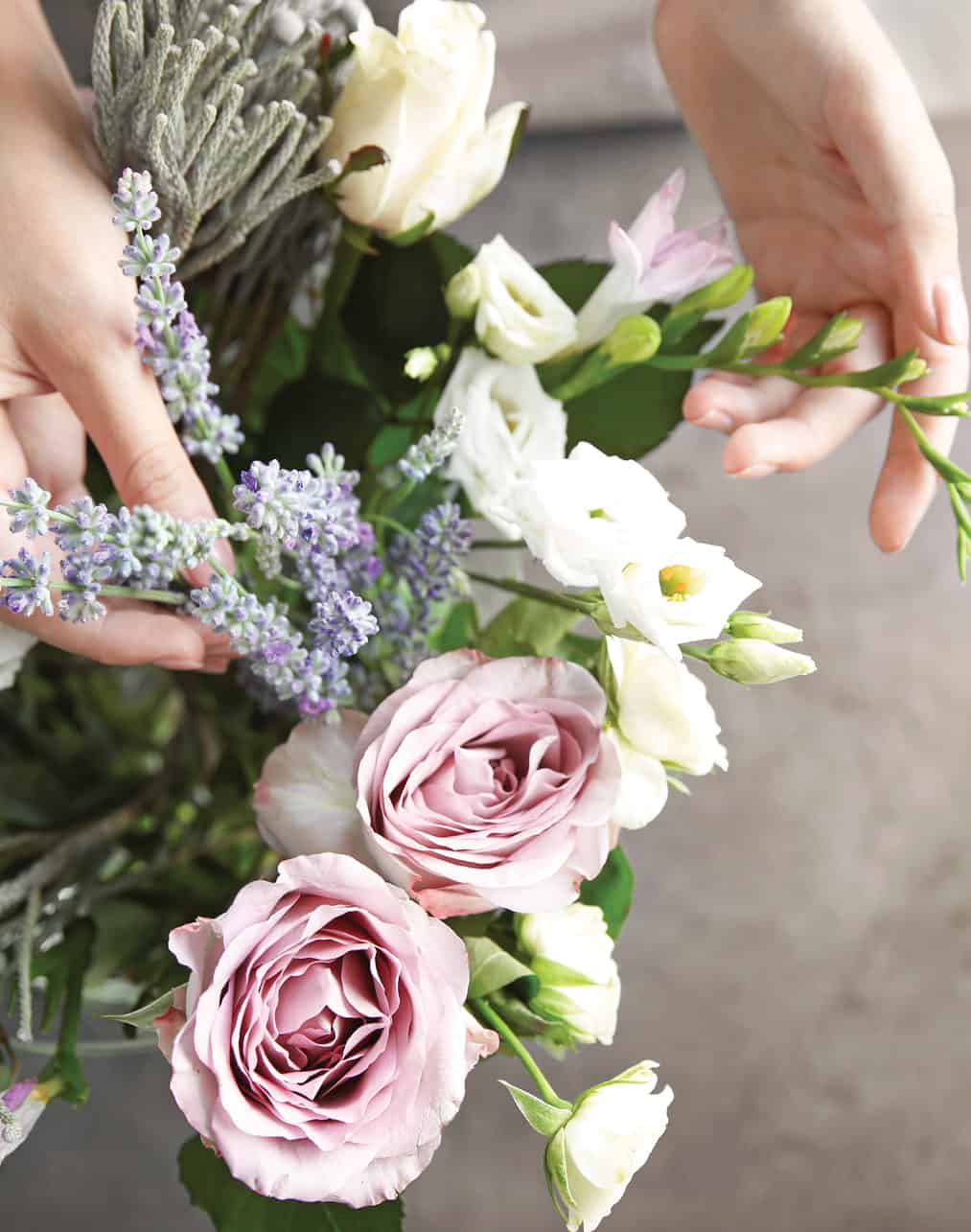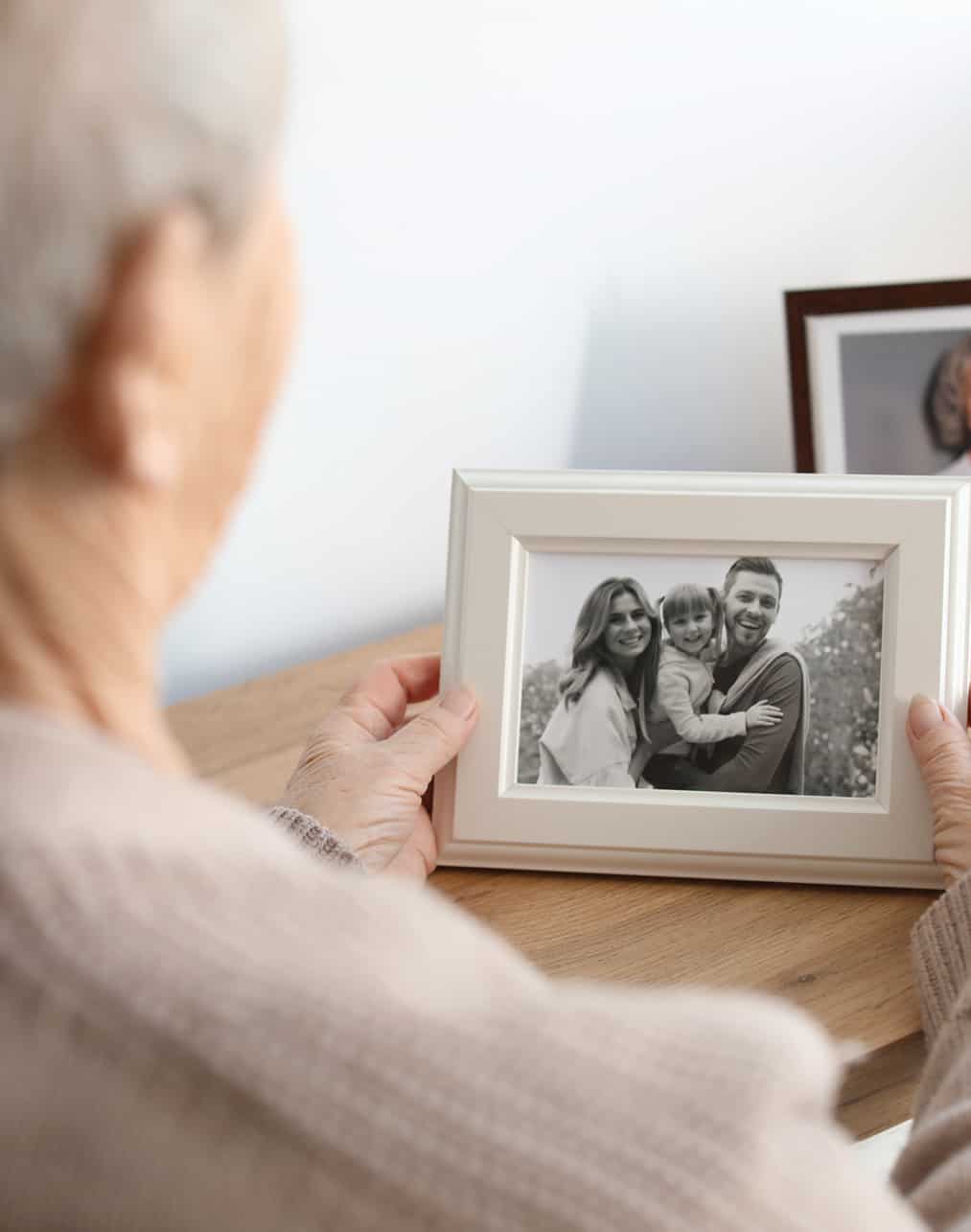 "The staff at St. Vincent's are absolutely amazing and are like an extended family. The care that my mum receives is second to none, and they were fantastic in the care they gave my dad in the last days of his life. thank you so much."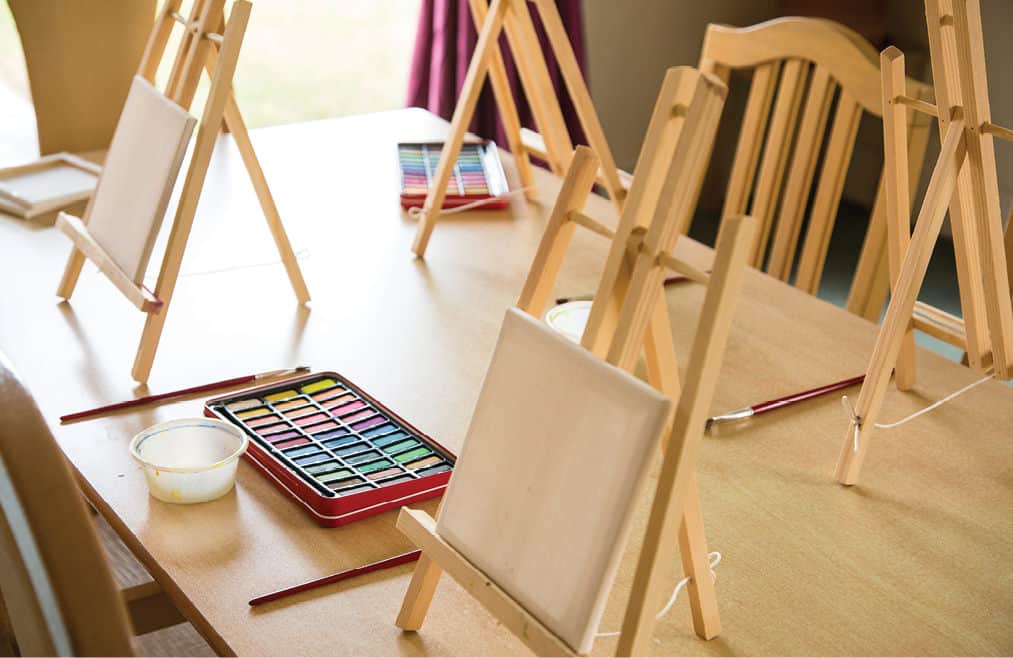 We passionately believe that the body and the mind are very closely linked – and that keeping the body active, even for those who are perhaps less mobile than they once were – is crucial. We take our responsibility very seriously.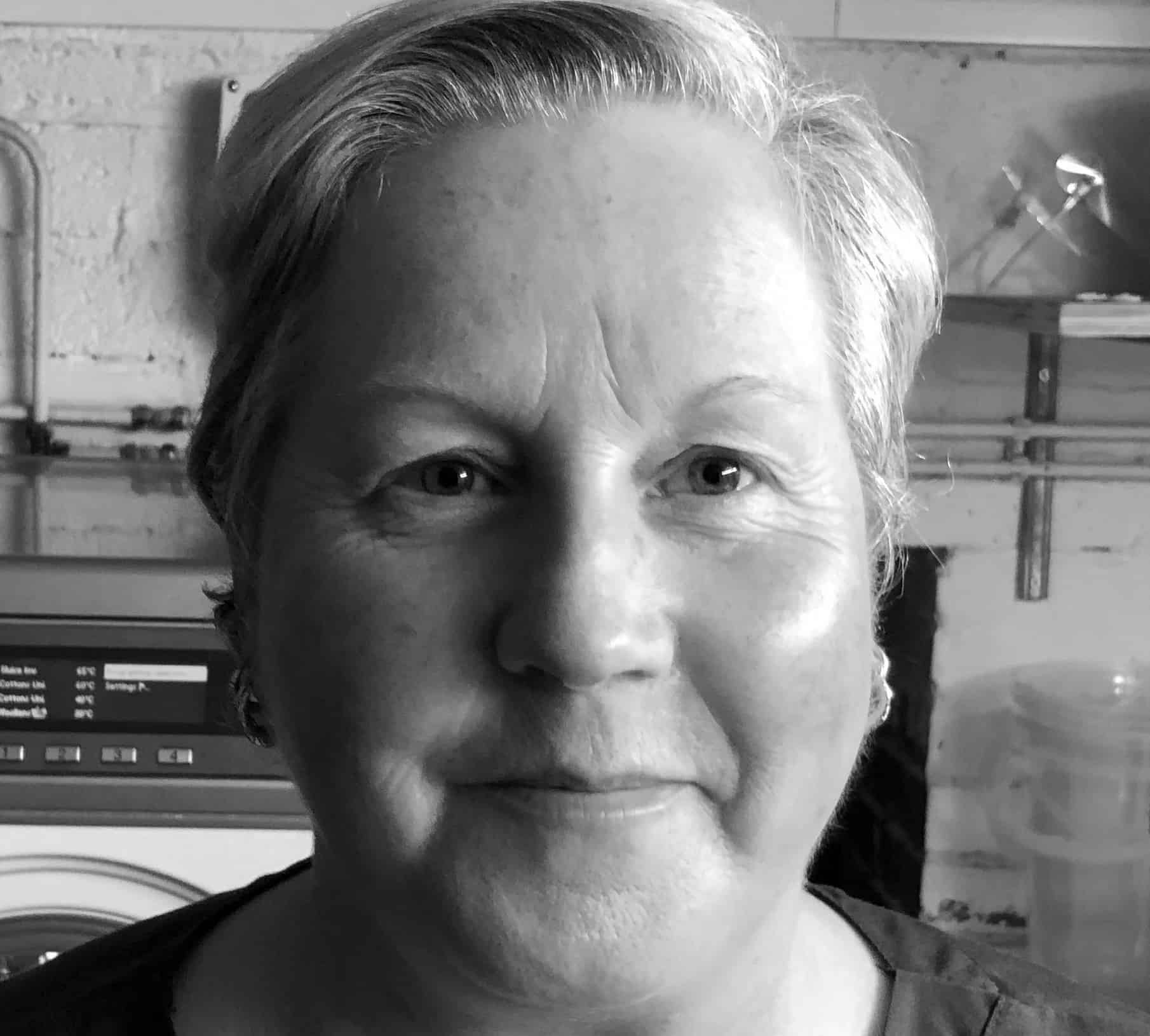 The whole staff team are renowned for being kind, long-standing and for going above and beyond their usual duties on a daily basis. They're what makes our home the special place it is for our residents, their families and friends.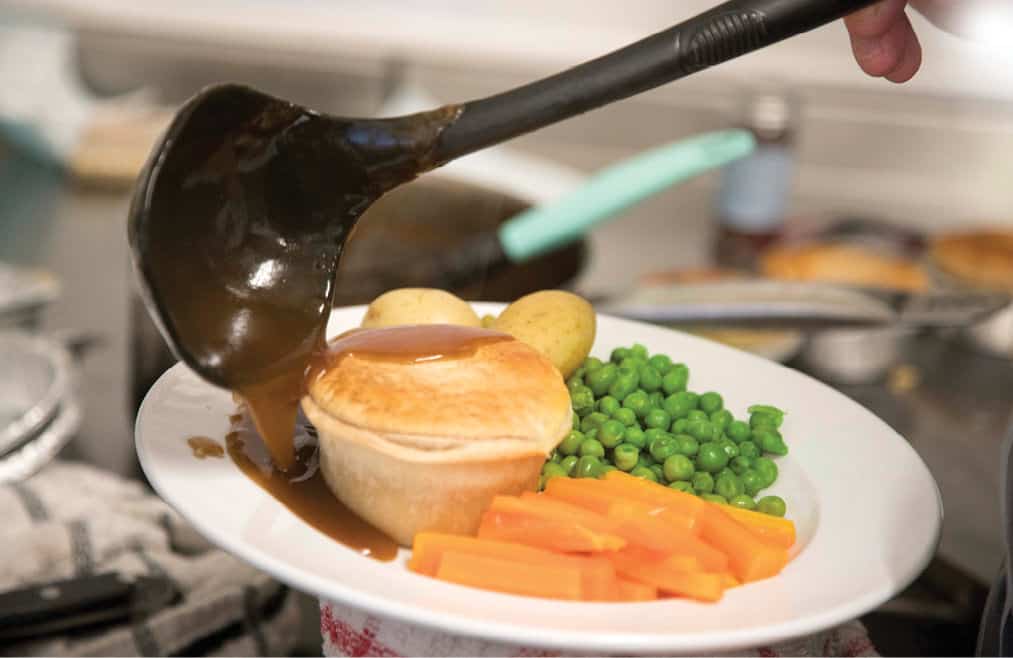 All our residents' meals are prepared and cooked on site. This means we are able to cater for different dietary requirements and provide nutritious, varied meals that are suitable for everyone in our care.