WELLBEING


CARING FOR BODY, MIND AND SPIRIT AT ST. VINCENT'S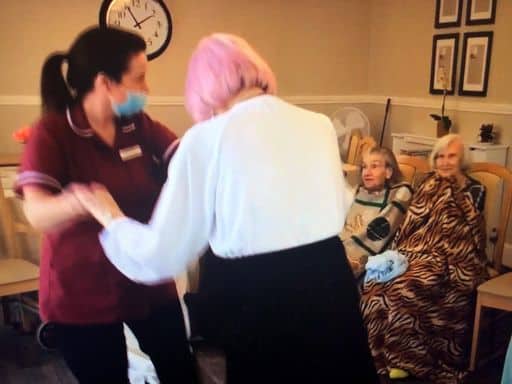 Wellbeing of Body, mind and spirit
We truly believe that caring for the Body, Mind and Spirit together is crucial to our residents' wellbeing because they're so linked. Our responsibility as a residential care home for active people means everyone is helped to join in – even if it's a bit harder than it once was. Our Activity Coordinator arranges a programme of popular activities, with something for everyone to enjoy. There are exercise and movement sessions, painting, crafts, games, gardening – and we always welcome new ideas! 
We like our residents to be as active and engaged as they can be, because it promotes their good mental health. As a residential care home for active people, we've invested in a dedicated Activity Coordinator who plans a daily programme of stimulating events around the interests and hobbies of our residents that meet everyone's individual Body, Mind and Spiritual needs.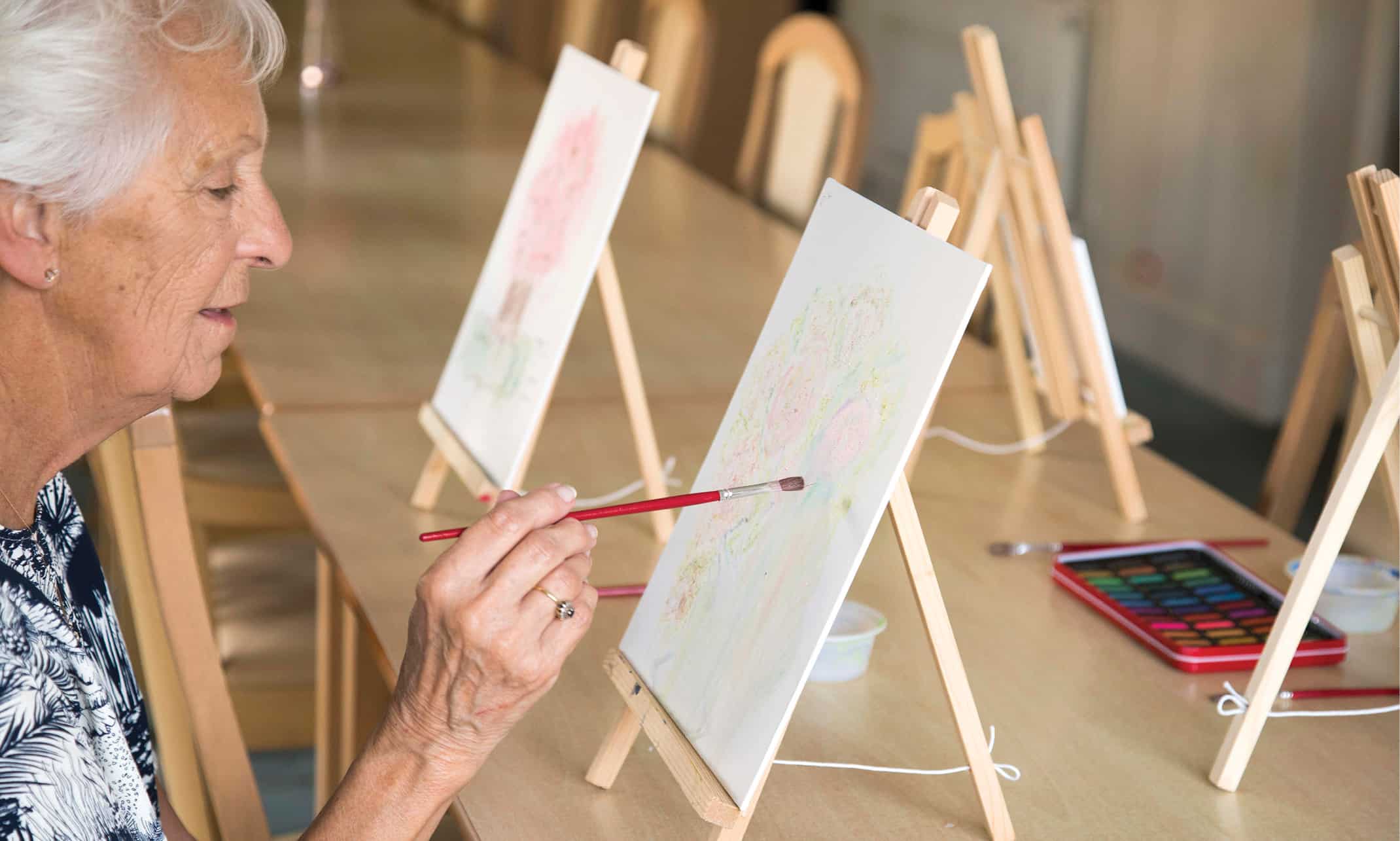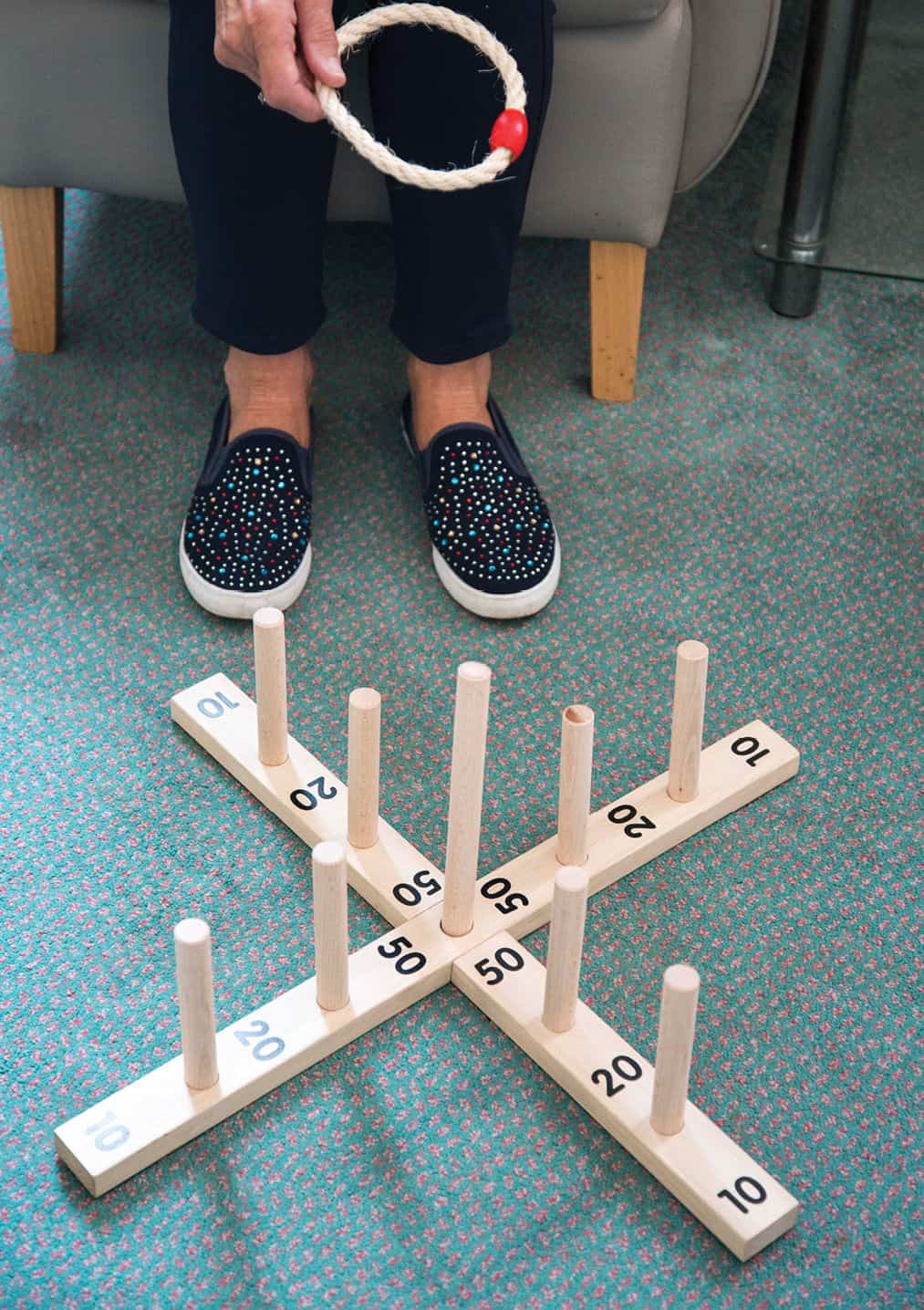 Exercise and movement
Pub quiz
Visits from local animal sanctuaries, pet therapies and care for pets
Arts and crafts
Themed baking
Cards and other games
Music and entertainment
Community engagement with local schools
Bingo
Gardening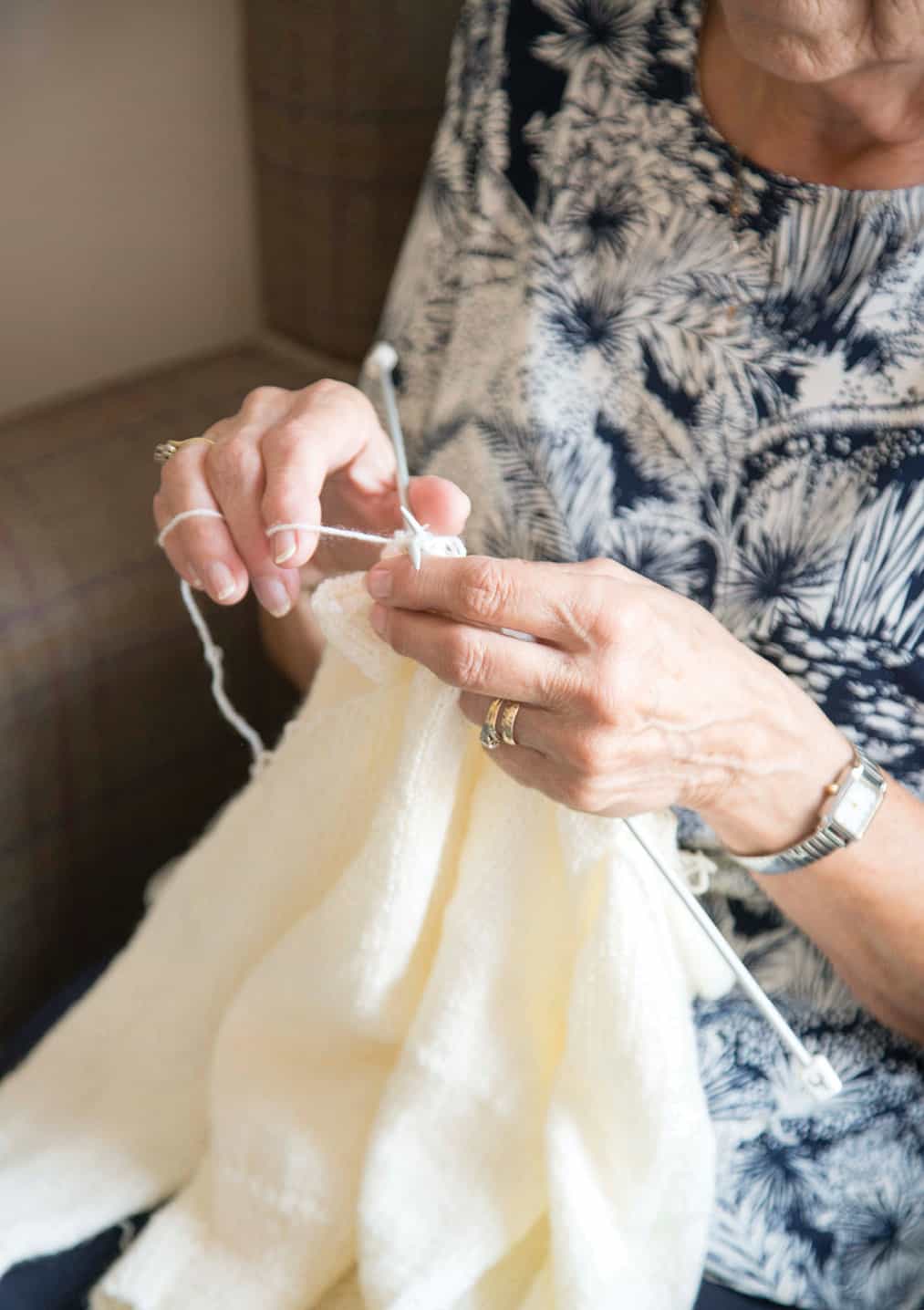 All residents are encouraged to join in with at least some of our popular activities by our Activity Coordinator. We're always open to new suggestions too if it encourages more people to have a go!
There's a vicar next door who is always on hand to offer spiritual support and we hold a monthly in-house service for those who are interested. Residents of all religious and spiritual beliefs are welcome and we look to accommodate everyone's individual needs for worship.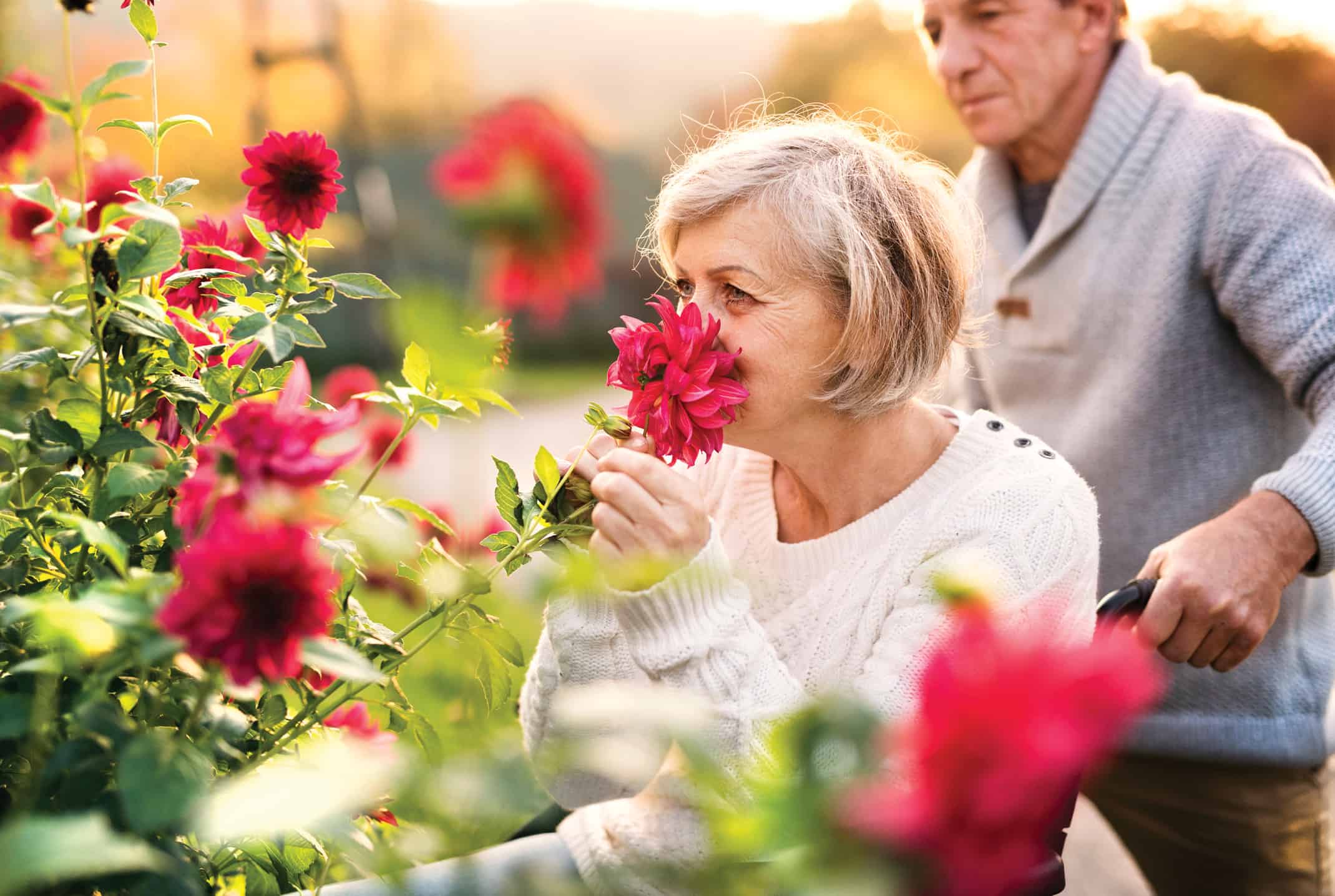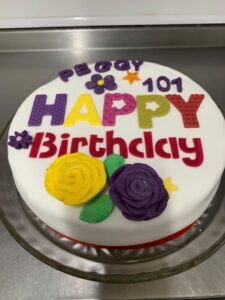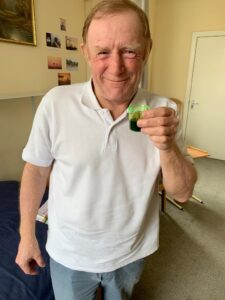 Resident's birthdays
St George's Day
Easter
St Patrick's Day

 

Anniversaries, such as VE Day
Christmas
Hairdressing available within the privacy of your room (Salon coming soon)
Chiropody
Medical Appointments
Personal shopping where required
Visiting optician
Communal Mobile phone to use for private telephone calls
Newspaper deliveries
*Some services may be at an additional, modest cost.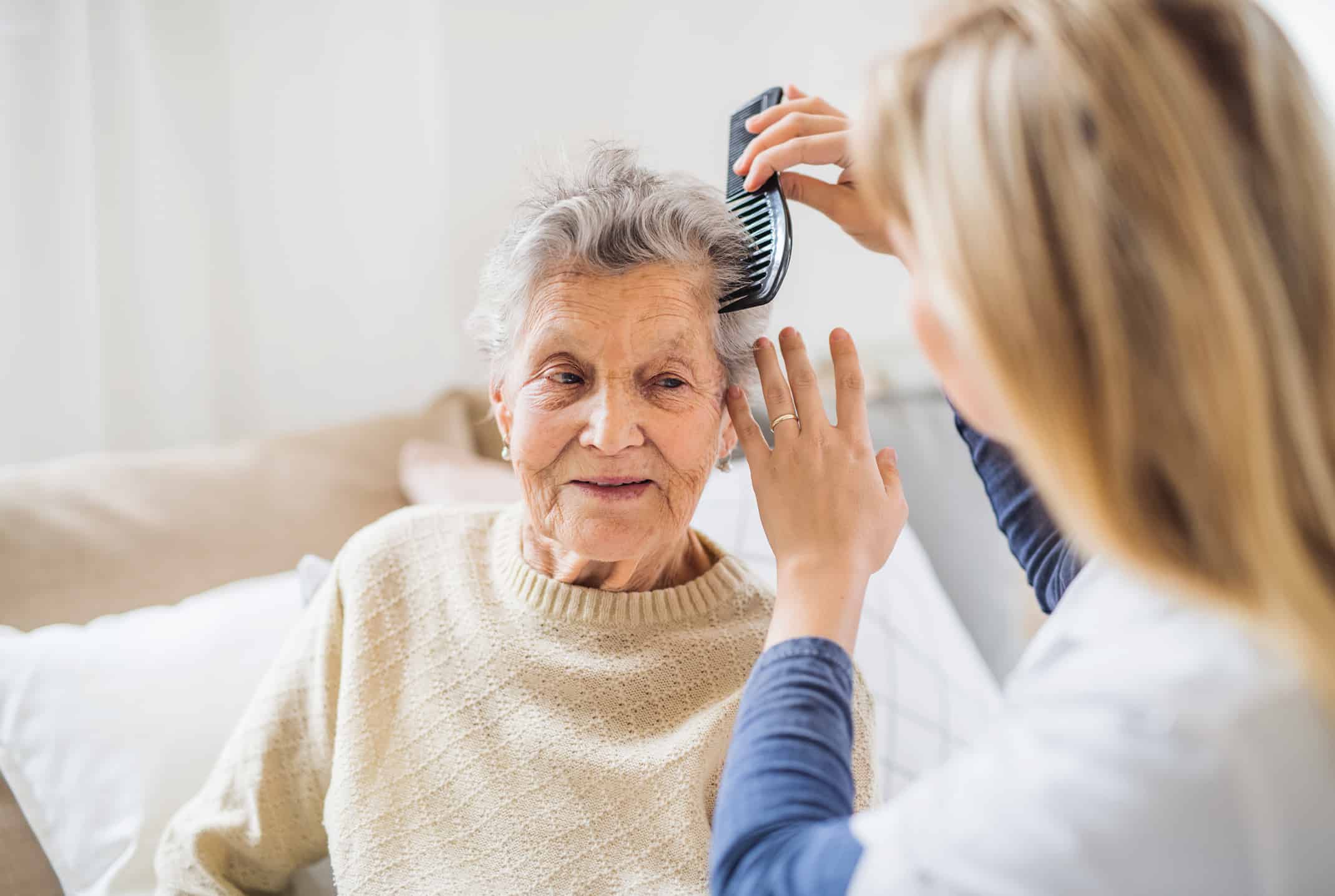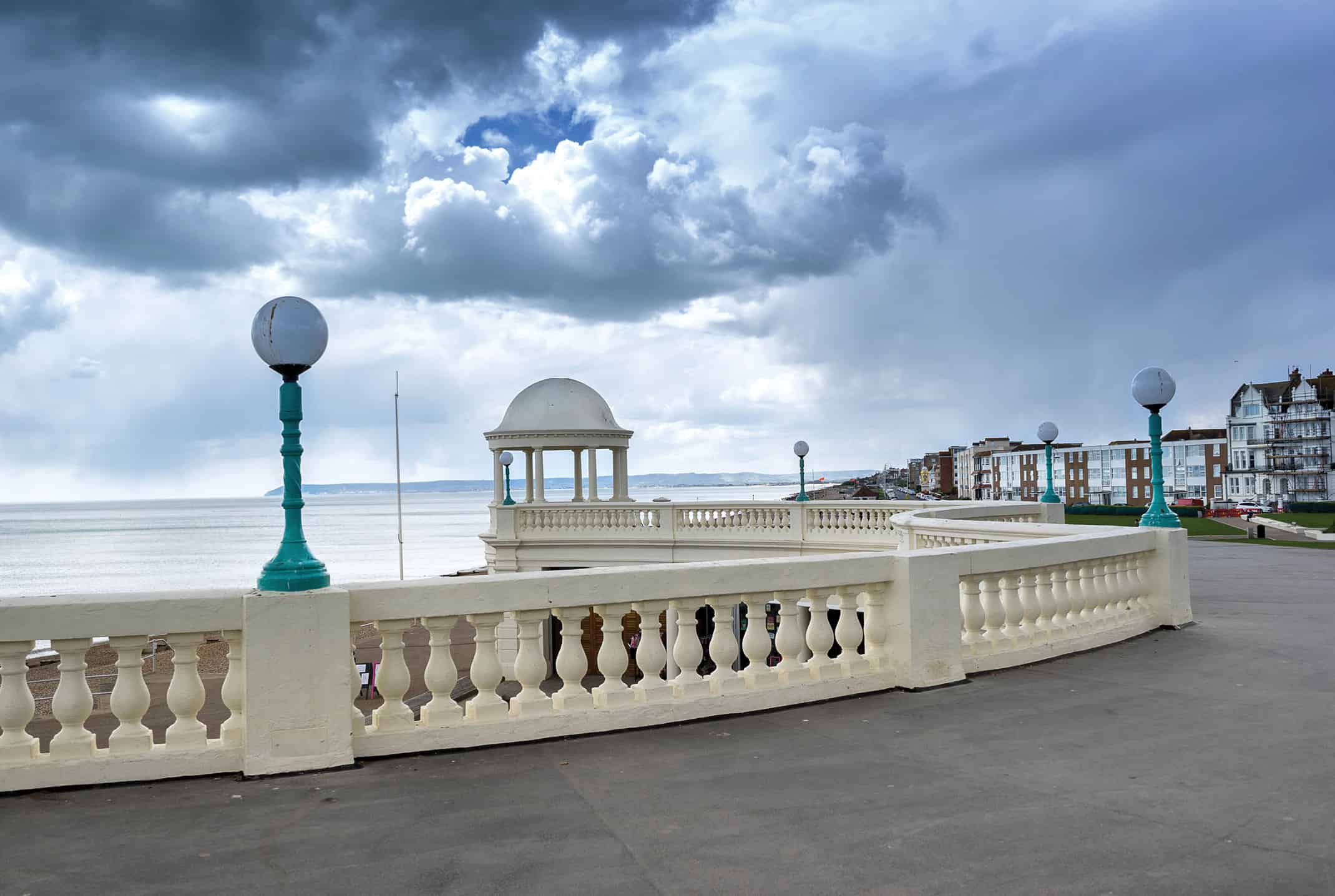 In-house Religious services by our local Church of England vicar every month
Post Office and local shops 5-minute walk.
Bexhill town centre 20-minute walk.
Railway station 20-minute walk.
Local Hospital 15-minute walk.
Conquest Hospital 20 minutes by car.
Local GP surgeries scattered around Bexhill Town, Sidley and Little Common.
Beach 20-minute walk.
Taxis always available.
"My wellbeing is definitely the focus of the staff. We make our own decisions and choices. this is a very happy home."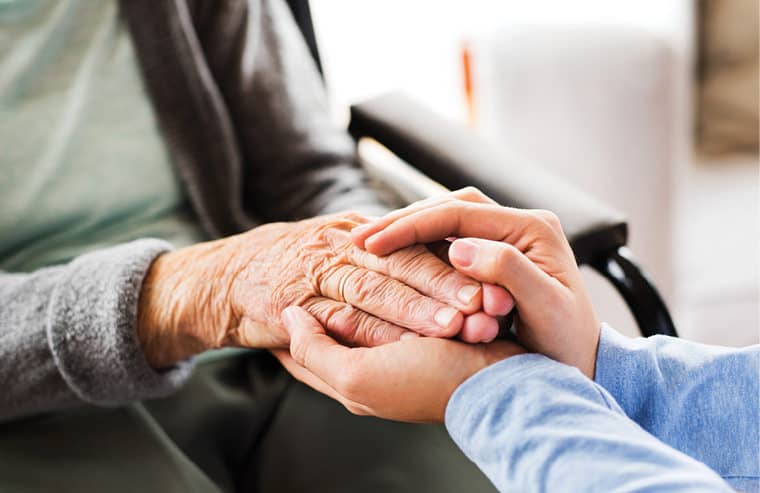 We all get to the stage when life catches up with us. We offer respite care, residential care and end-of-life care, delivered by kind, caring, well trained staff.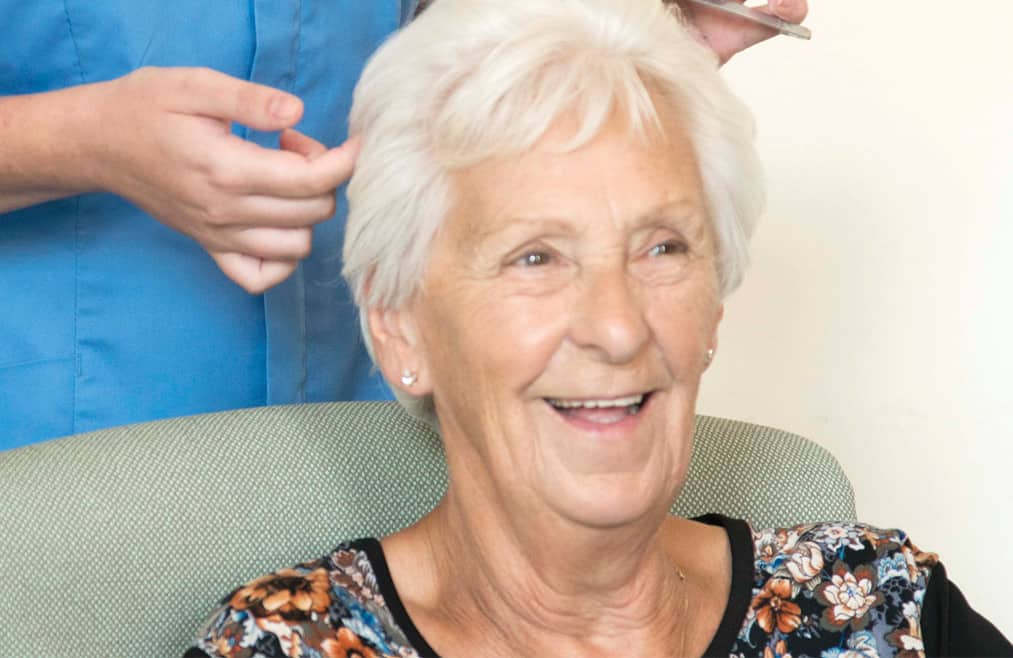 It is our privilege to look after your loved ones in their remaining years. And we really enjoy the amazing feedback we receive from residents themselves, as well as their families and friends.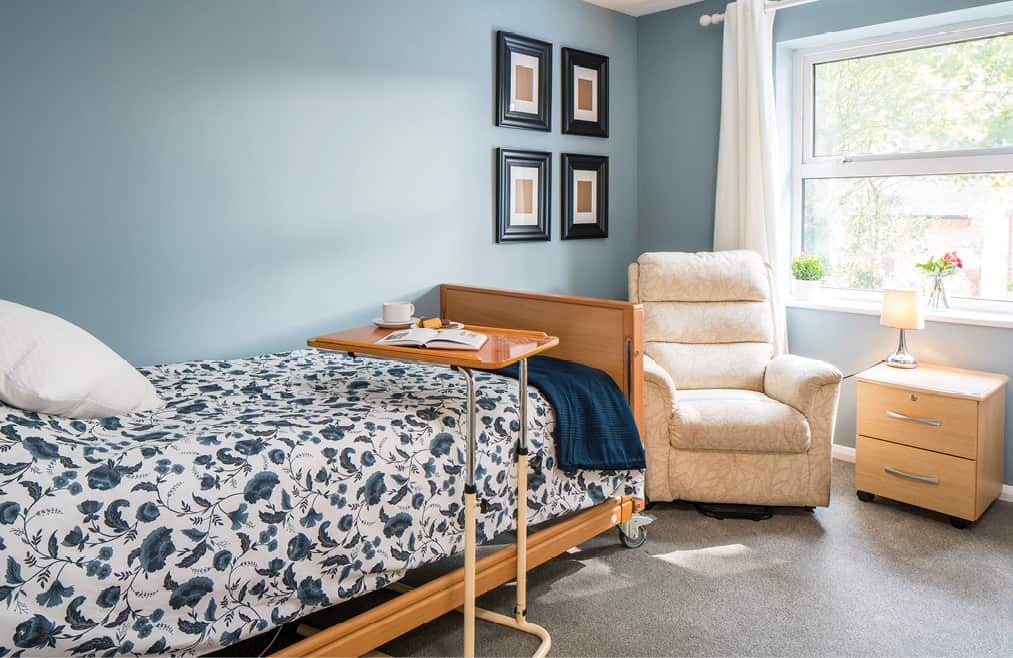 St Vincents is a warm and welcoming home for residents and their families, as after all, our care home is their home. All our rooms are ensuite and can be furnished to the resident's choice.