CARE


SUPPORT AND INDEPENDENCE at St. VINCENT'S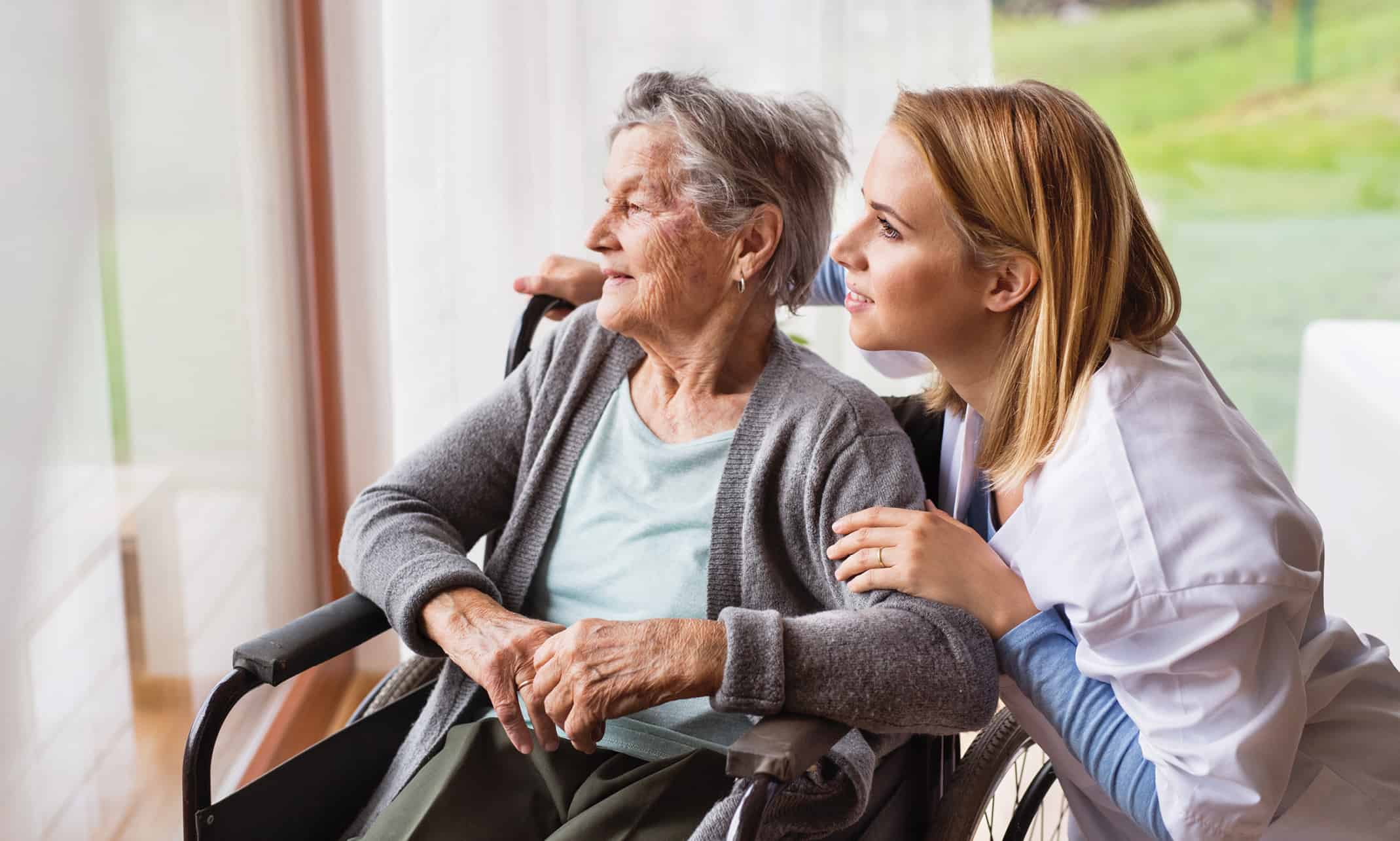 At St. Vincents, we understand that the planning around long-term and respite care can be emotional and overwhelming. We want to make sure that you feel able to make an informed choice and equipped to choose the right care for your loved one. So, whether you need short term respite care, convalescence or a permanent 'home from home', our focus is to provide individualised care of the highest quality, in comfortable, welcoming, and homely surroundings.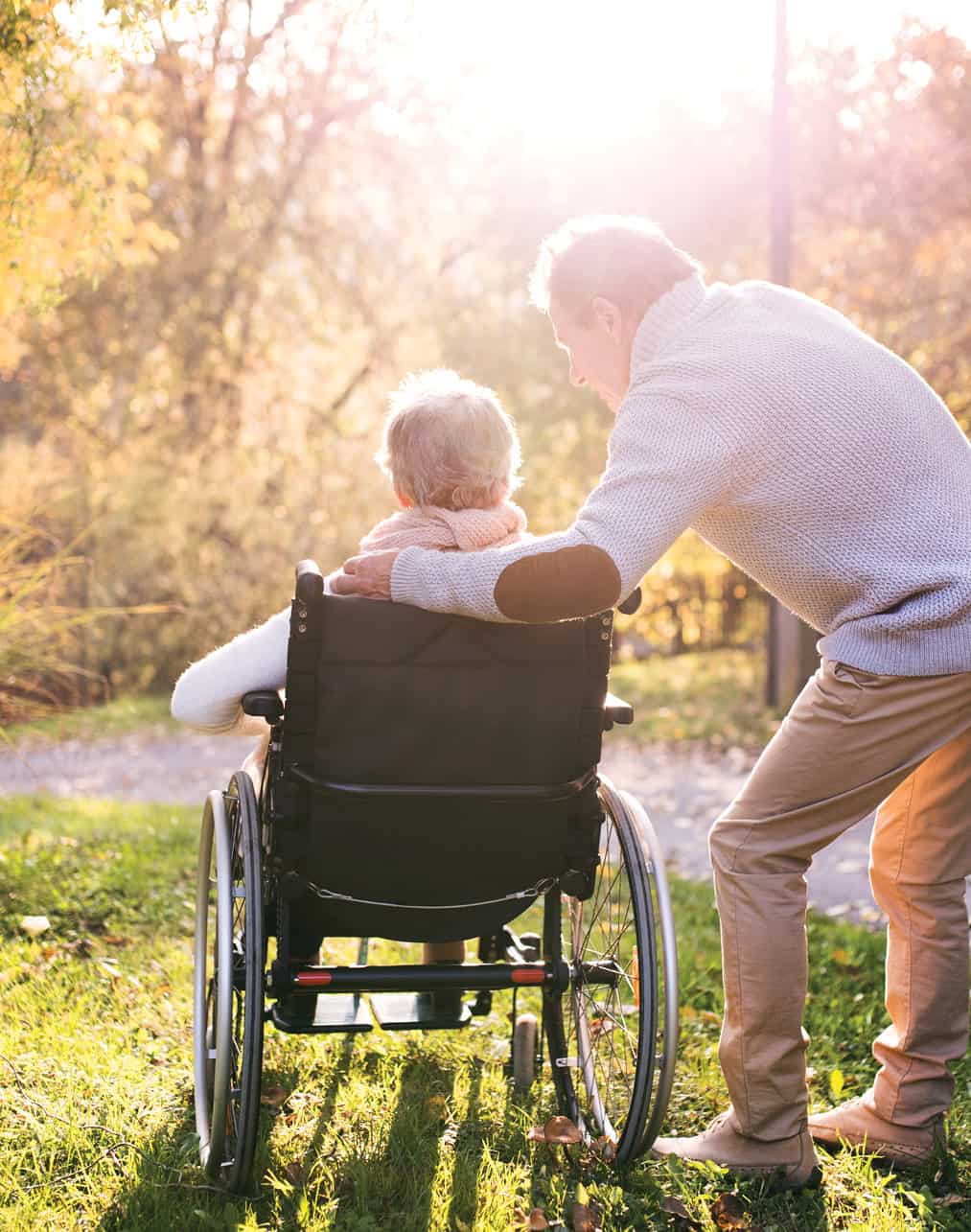 Residential care homes provide support when needed, whilst encouraging continued independence for individuals as much as possible; this can include assistance with personal care, washing, dressing, bathing, and taking medication. We can also look after residents with mobility issues as we have all the necessary equipment, inclusive of stand aids.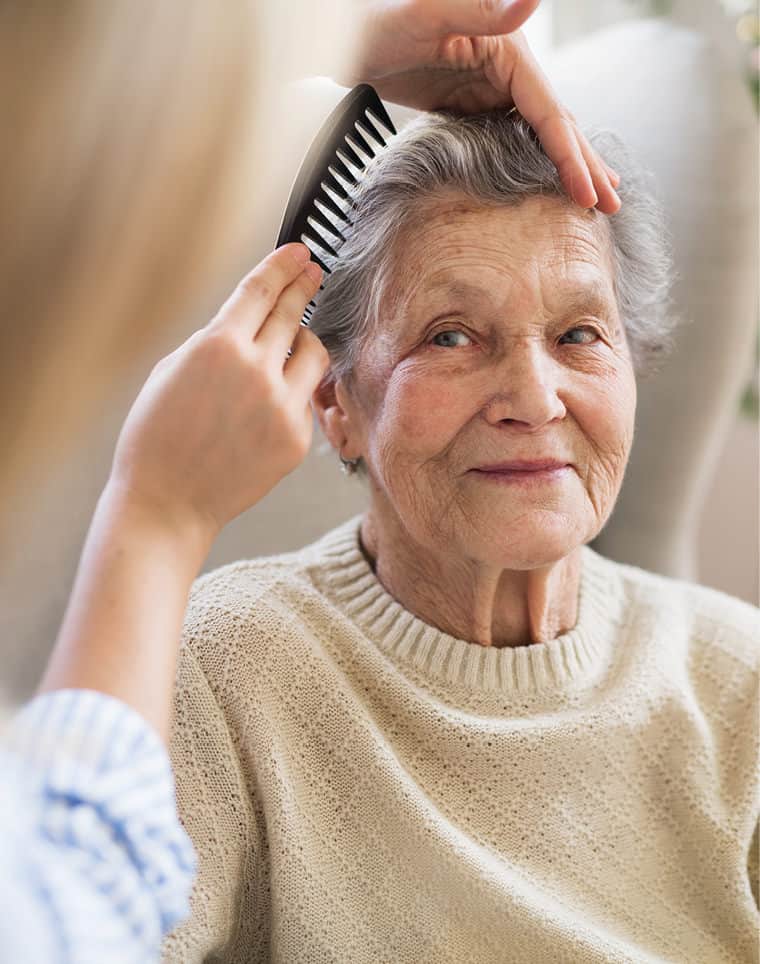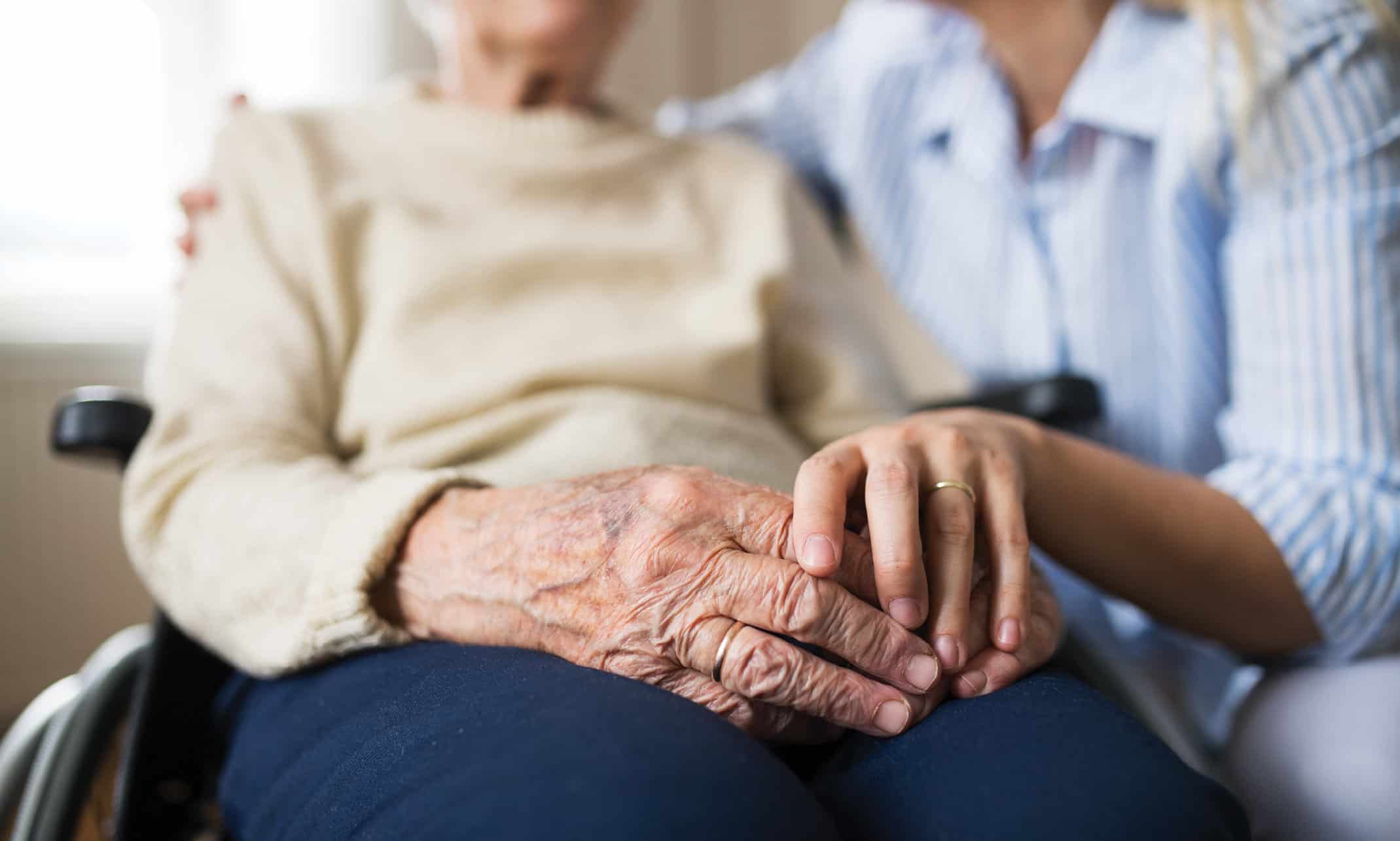 We are committed to providing end-of-life care and do not like to move residents on, especially because we have good links with very supportive district nurse teams. Our staff are trained to care and understand residents living with mild dementia.
Each resident's room provides a 'home from home' environment, which allows the individual to personalise their own space with their own personal belongings. Residential care allows residents to be independent but are supported by staff to their specific care needs. Many of our residents choose this type of accommodation for the support, community atmosphere, and a feeling of being safe.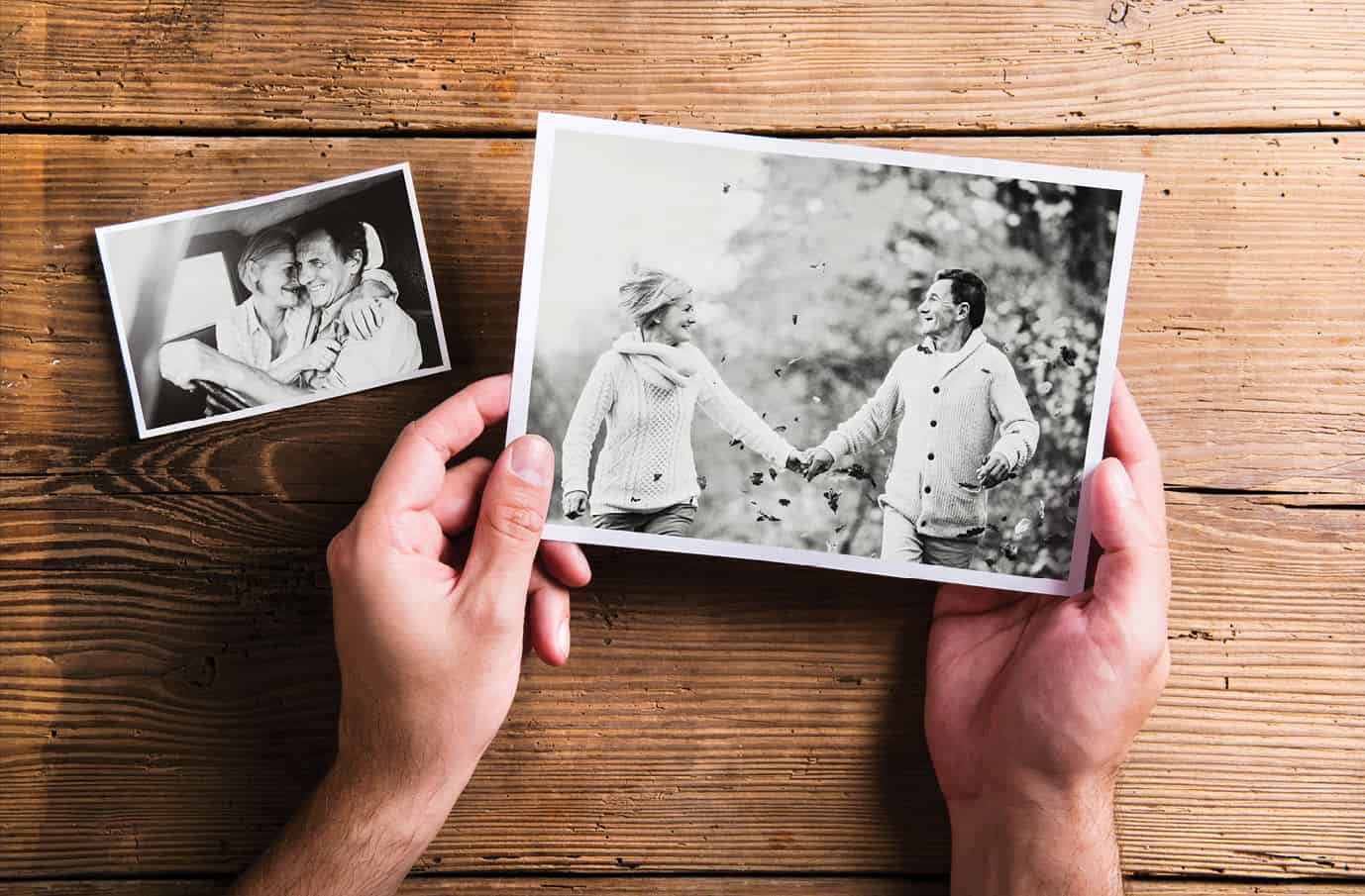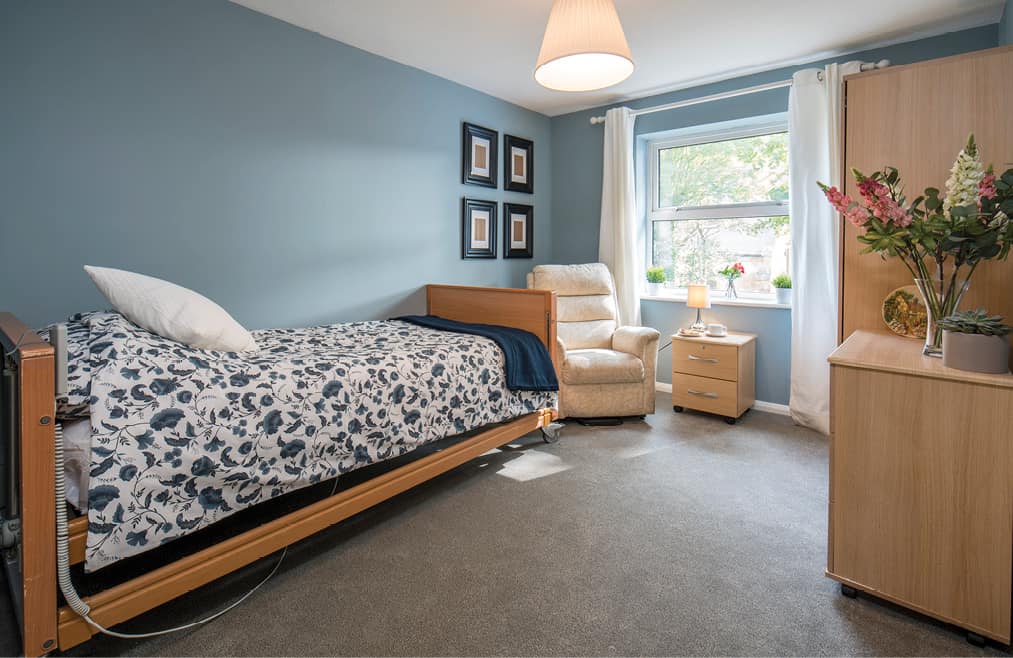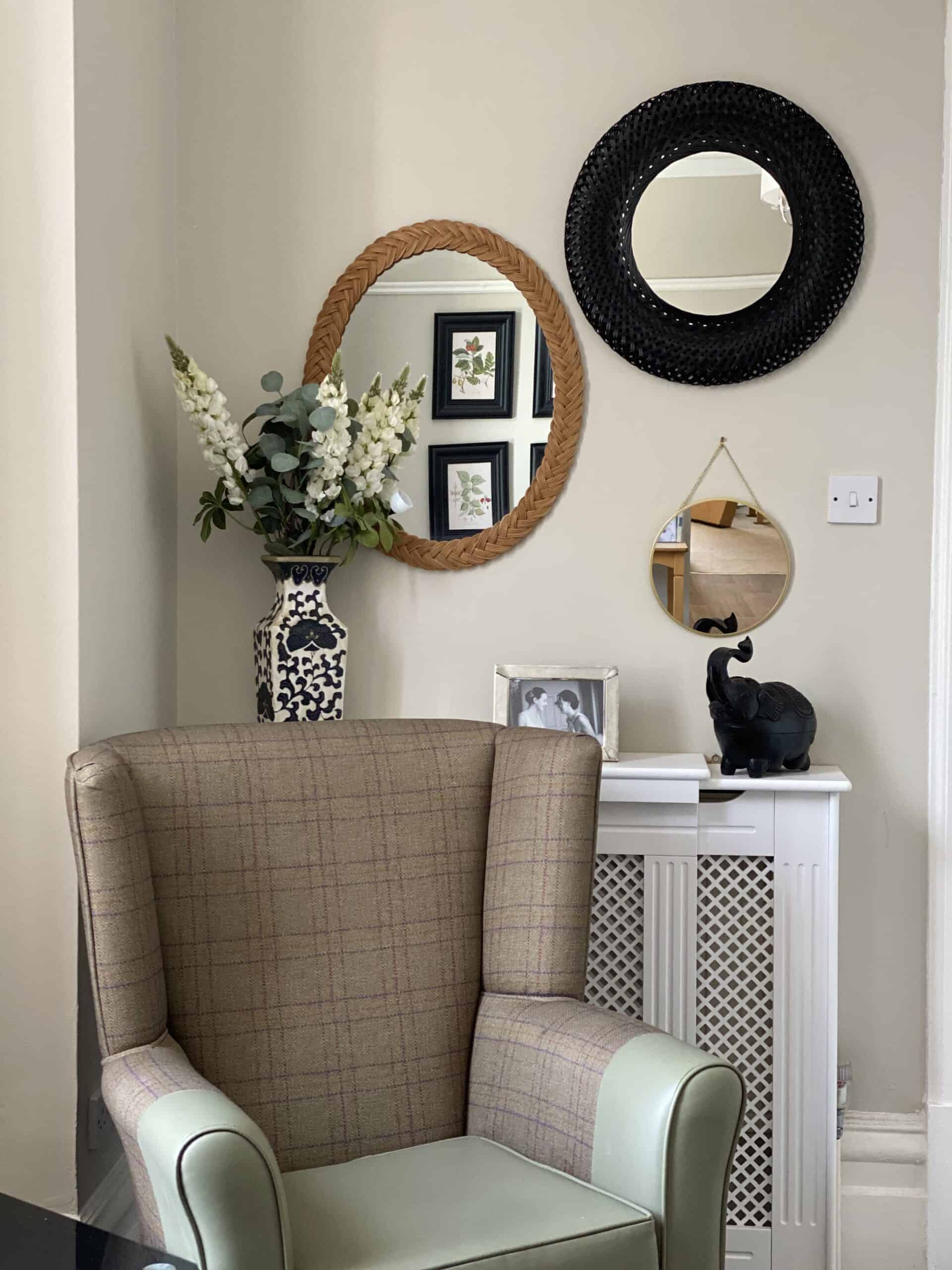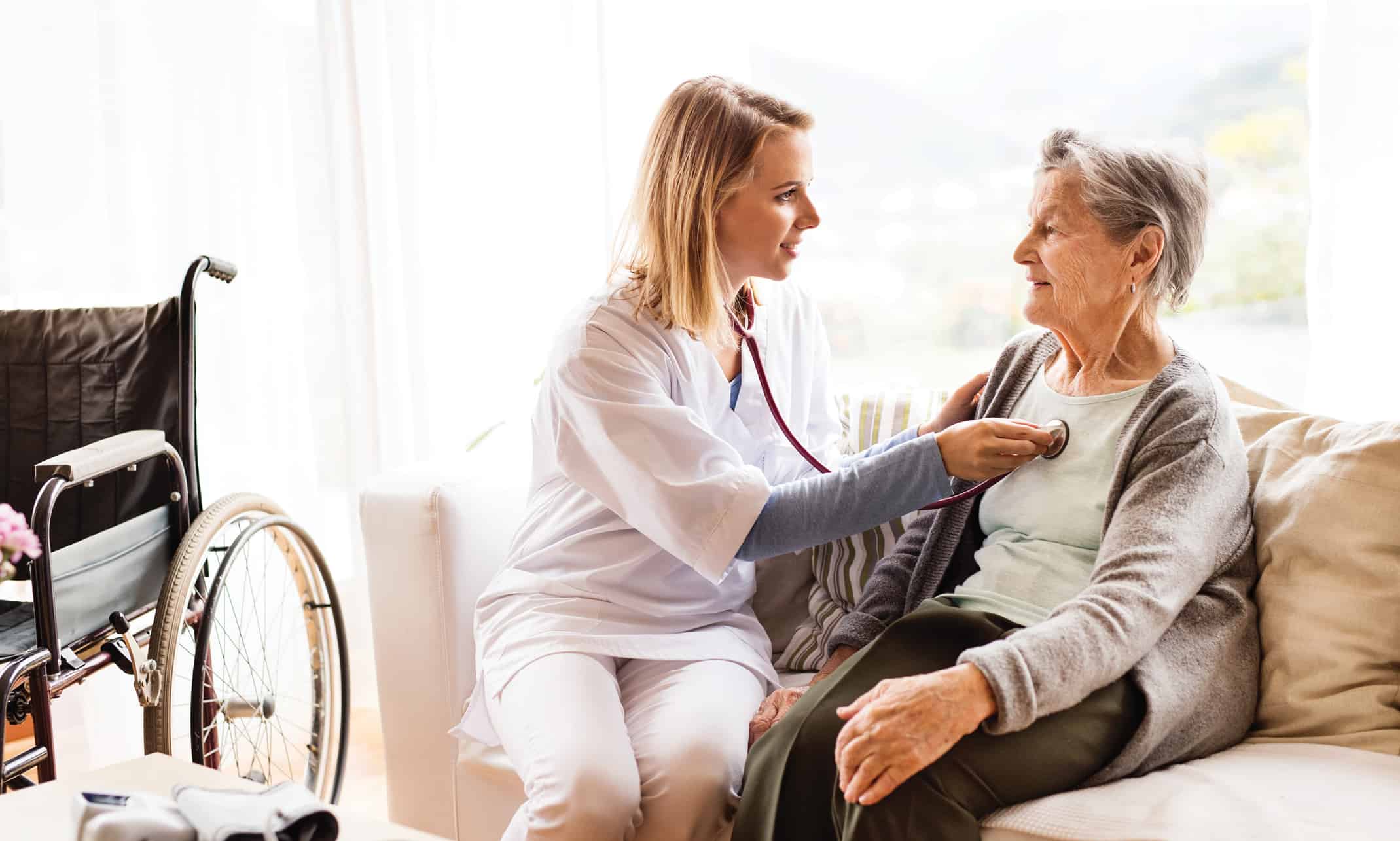 Caring independently for a loved one can be challenging at times and it is important to choose the right care so you can take regular breaks to recoup. We offer short term residential stays to support carers, and allow them time to rest, confident that their loved one's individual needs are being cared for by our dedicated staff.
We offer both short and long respite care stays, which can boost the support network of someone who is recovering from an accident, or who needs time to rest following a hospital stay and neeeds to recuperate.
Sadly our lunch club is currently suspended due to COVID-19. We offer prospective residents who are needing to choose the right care, as well as the families of existing residents, the opportunity to come and have lunch with us and spend some time during the day to get a feel of the home. All that is required is 24 hours' notice ahead of the day, so we can make sure we are able to cater to any dietary needs you may have.
"The quality of care is outstanding for my mum, all staff are incredibly kind and respectful."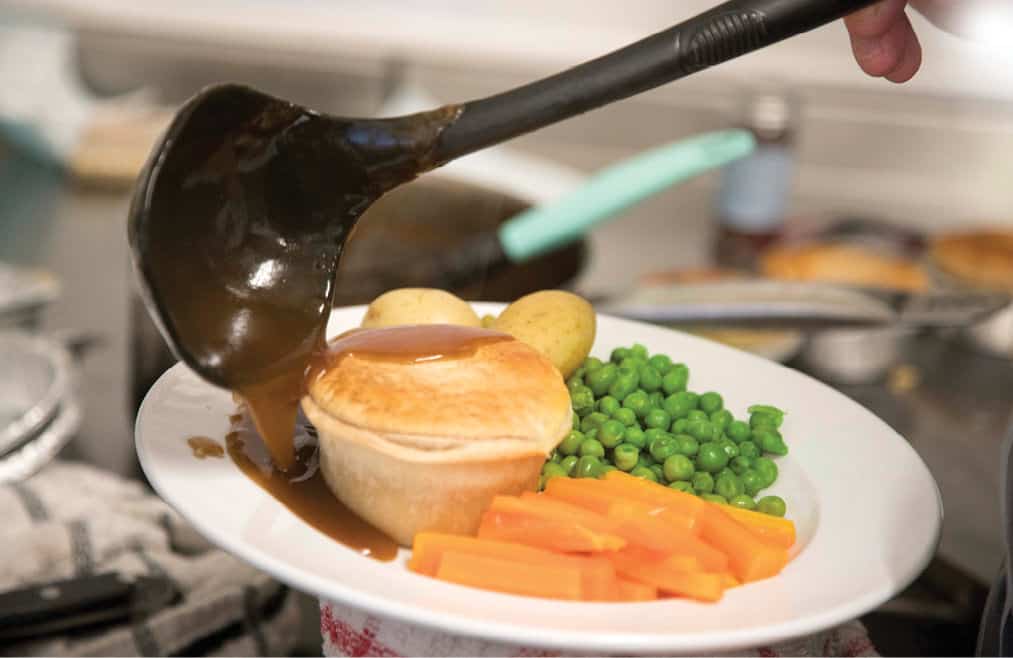 All our residents' meals are prepared and cooked on site. This means we are able to cater for different dietary requirements and provide nutritious, varied meals that are suitable for everyone in our care.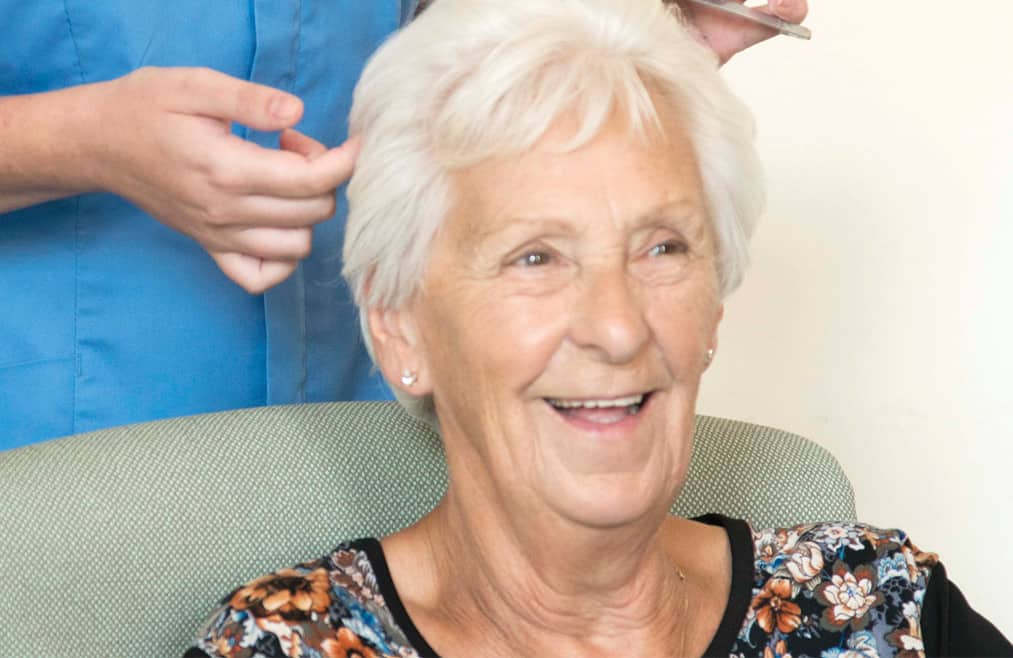 It is our privilege to look after your loved ones in their remaining years. And we really enjoy the amazing feedback we receive from residents themselves, as well as their families and friends.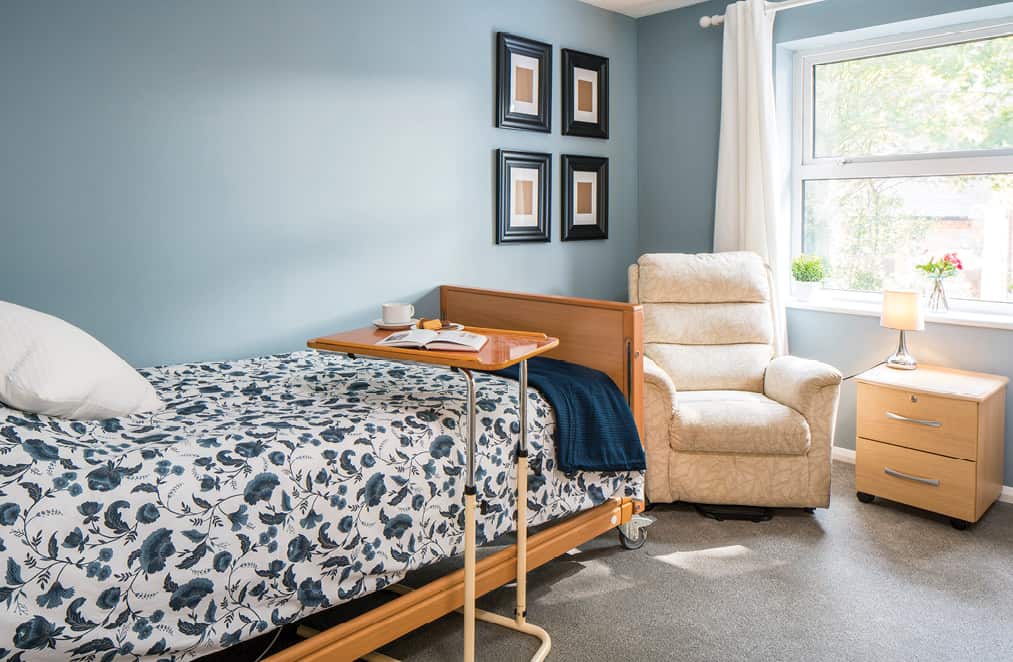 St Vincents is a warm and welcoming home for residents and their families, as after all, our care home is their home. All our rooms are ensuite and can be furnished to the resident's choice.