THE TEAM


KNOWN FOR THEIR KINDNESS AND LONG SERVICE
Joanne Freeman

DEDICATED Manager
Jo started her career at St. Vincent's when she was just 16 and her rise through the ranks is an inspiration to all her lovely, dedicated team. She has a wealth of experience in residential care and her ethos of 'kindness first' is at the heart of everything we do. We're also proud that her family-like team members have been with us a long time and, having learned from Jo, are also known for their kindness.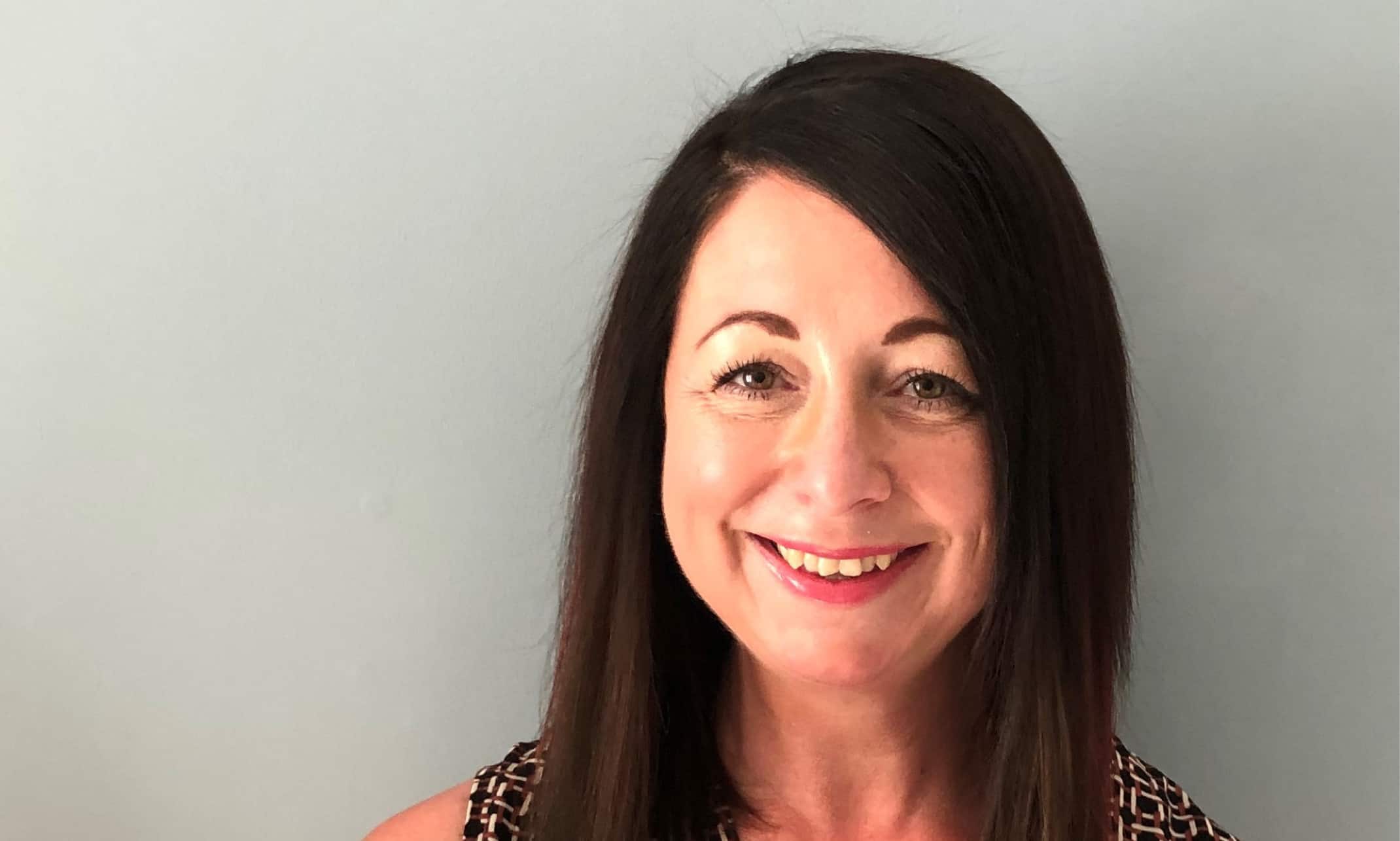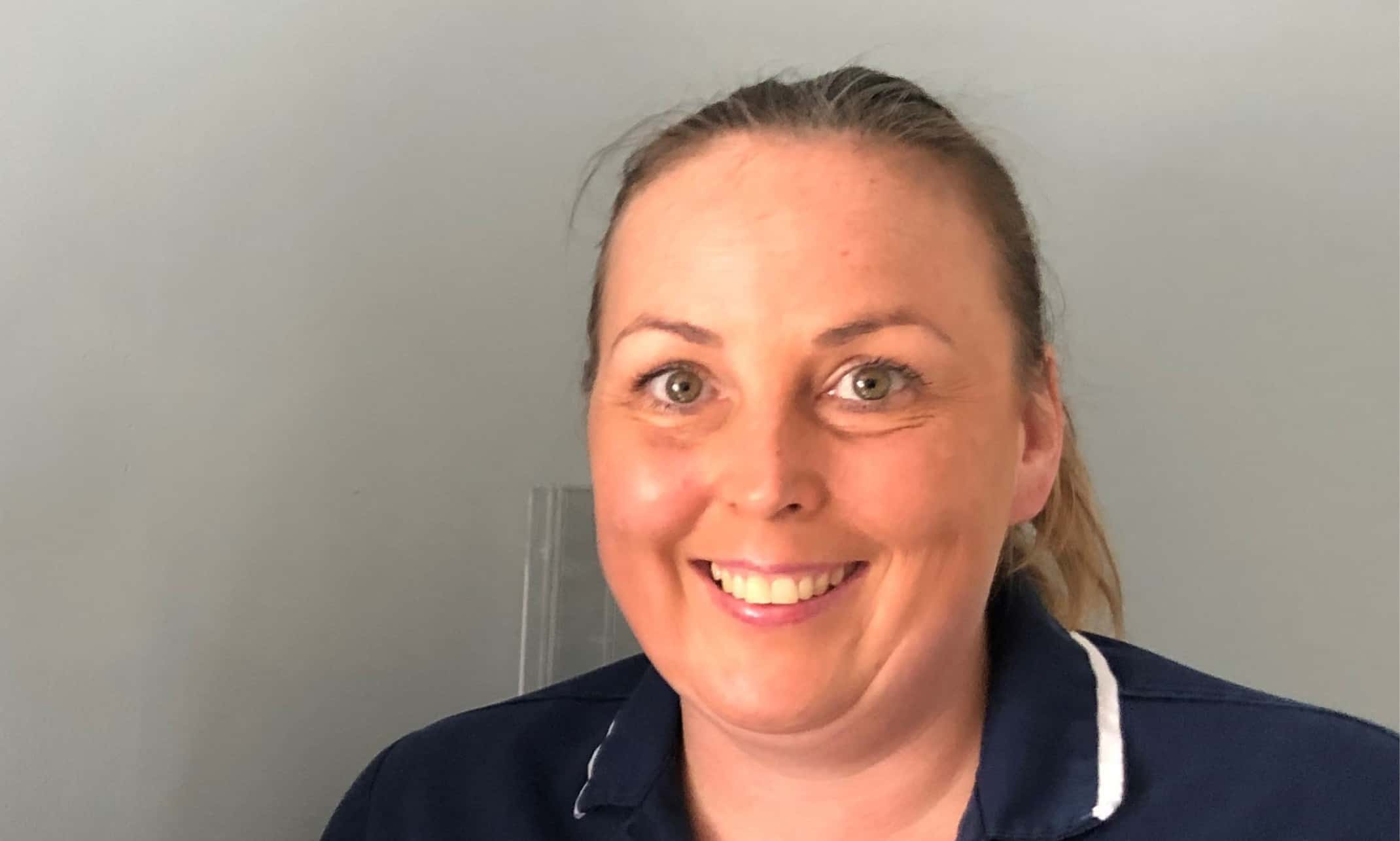 EMMA Freeman

DEPUTY Manager
Emma is another of our long-standing team members and has been with St.Vincent's since 2008, originally as a domestic cleaner. She loved the kindness she saw so switched to becoming a Carer, getting her NVQ Level 2 and 3 in Health and Social Care. During her time as Senior Carer she completed her Team Leading & Management award was promoted to Deputy when she completed her NVQ Level
Kerri GOODSELL

Senior Carer
Kerri joined our team as a Carer 10 years ago and calls St. Vincent's her 'second home'. Kerri has a Level 3 NVQ qualification in Health and Social Care, and is currently studying her Team Leading & Management Award. She has a kind, thoughtful, dedicated approach to her work, and reflects our philosophy for continuous improvement and for being known for kindness in all we do.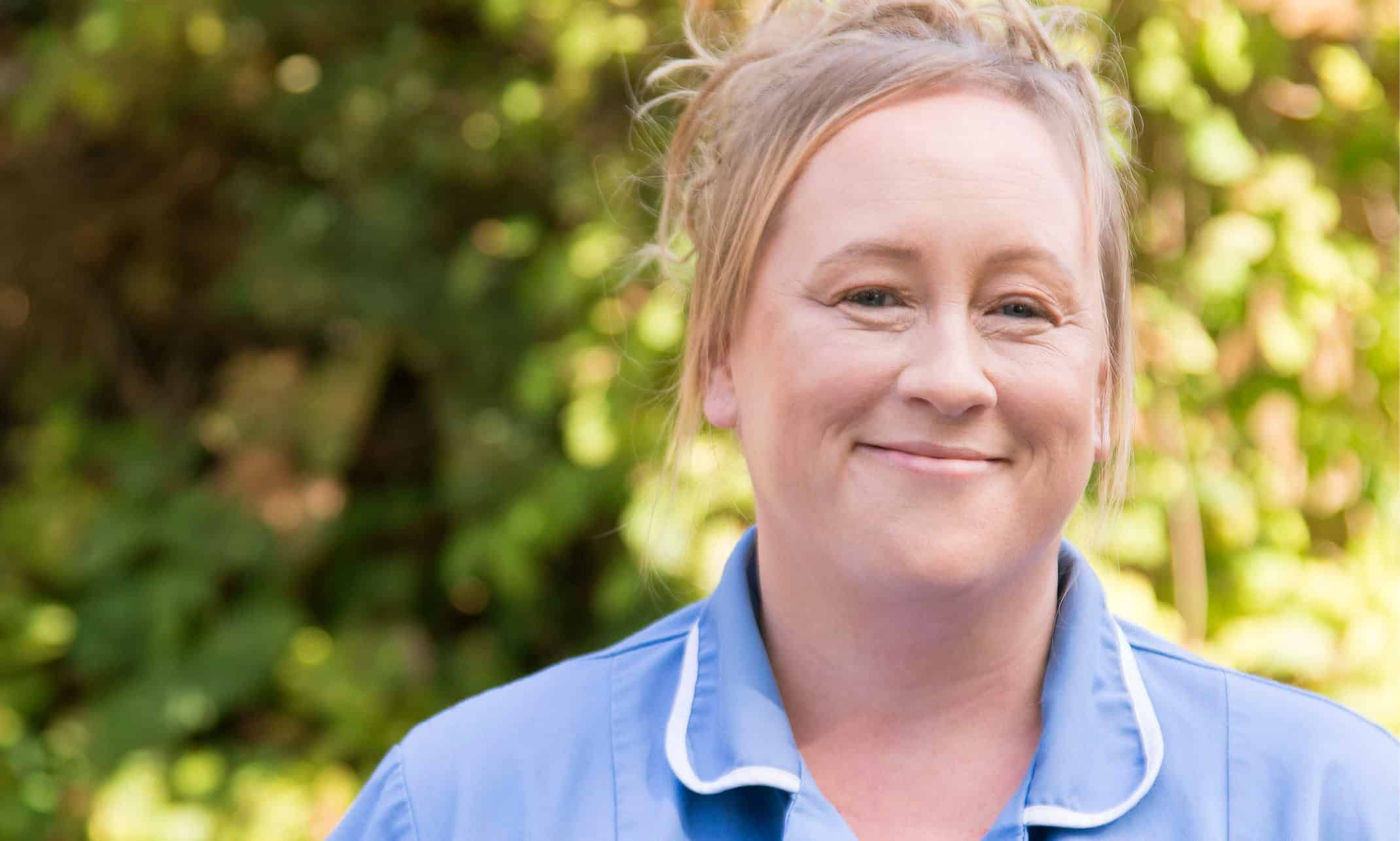 VICCI WILLERTON

SENIOR CARER
Vicci has been a dedicated team member of the St. Vincents' team for the last 21 years. Throughout this long service, she has built a rewarding, lifetime career out of caring and has worked her way up to Senior Carer. She has recently been awarded her NVQ Level 3 in Health and Social Care and is now studying Team Leadership & Management. Her ethos is all about improvement – the better she is, the better she can care for our lovely residents.
MELISSA COOPER

REGIONAL MANAGER
Melissa runs our back office function and is responsible for the accounting and operational side of the business. Melissa has over 30 years experience in businesses and accounting and is a qualified accountant. She comes with experience from the care sector in Australia and ensures continuous improvement in all that we do.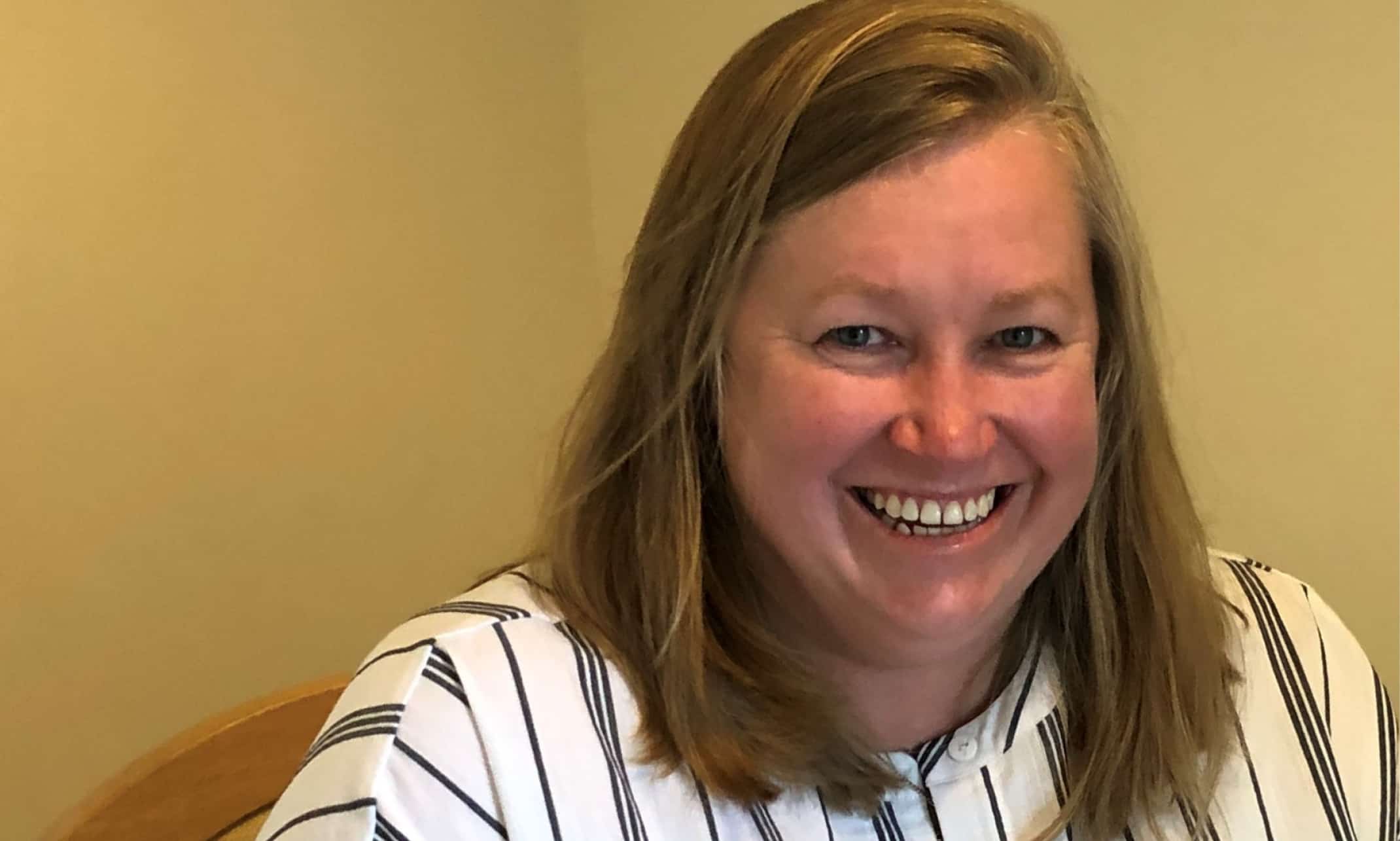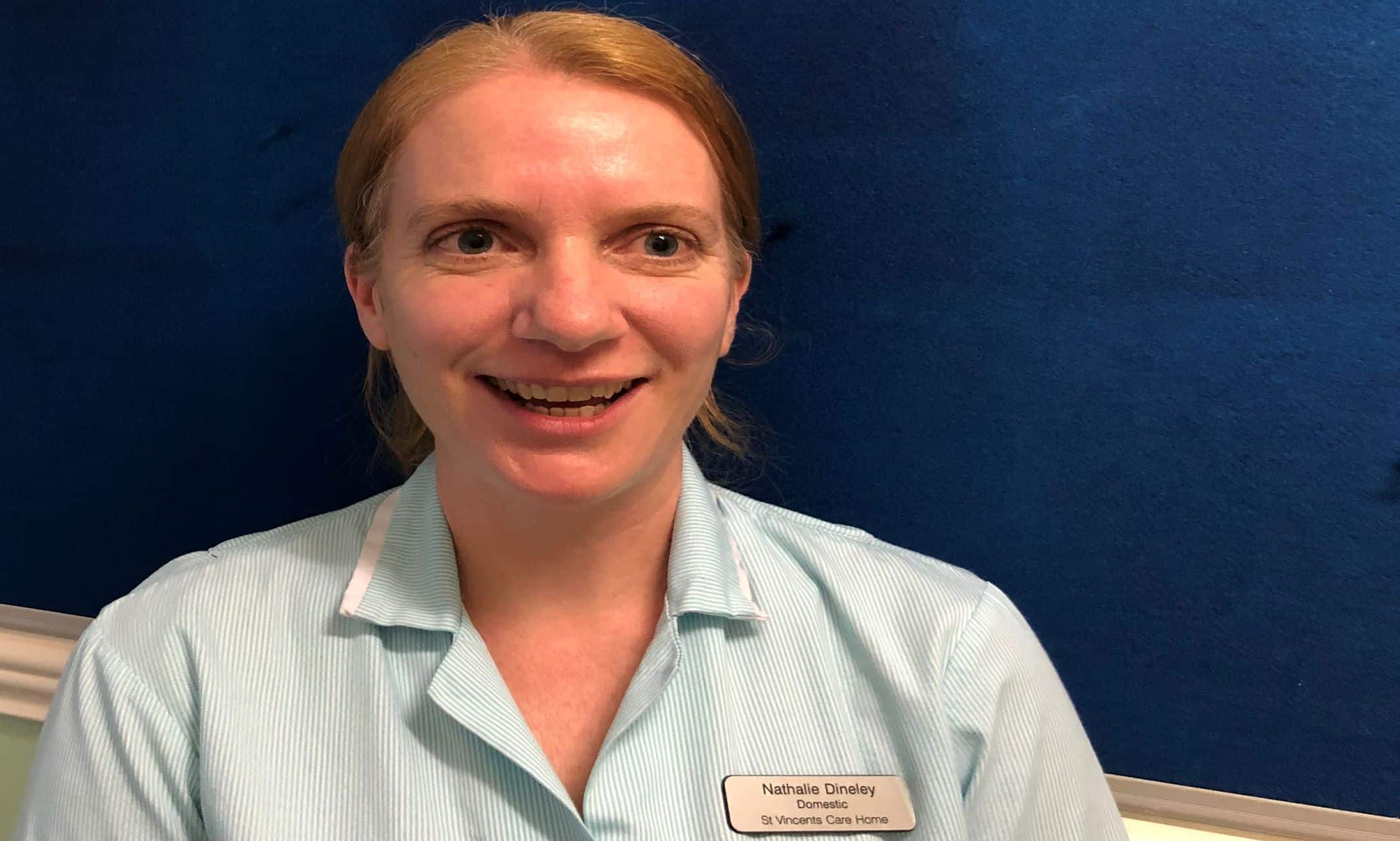 nathalie dineley
housekeeper
Nathalie is our new appointed role of housekeeper who has been promoted within.  She came to us with many years of residential cleaning experience and previously a carer .  In the 14 months she has been with us she impressed management and they have created a new position.  With her friendly and winning smile she is much loved by our residents.
We are looking for an experienced cook to prepare appetising and nutritious food for our residents on a daily basis. The successful applicant will follow a menu in conjunction with the residents likes and dislikes, meet their differencing dietary requirements as necessary, and prepare meals on time. 
Hours: Thursday, Friday & Saturday 7.30am – 1.30 pm   
Every week
 
We are looking for an experienced carer with genuine interest in the elderly to become part of a great team in our residential care home. Assist in daily routines of residents' bathing, dressing, undressing, toileting, and personal care assisting residents with personal items/rooms etc.
Hours: Friday 3-8pm , Friday 8pm-8am
2 weeks of month Sunday Shift 8-3pm
1 week of month Mon, Wed, Thur Fri 8am-3pm
We are looking for a caring night care assistant with at least 3 months experience. You will need flexibility and to be able to adapt to the needs of  our residents, with a genuine interest in the elderly. You will need the ability to work as part of a team and individually.
Hours: Every Monday & Thursday
Every Saturday  
Every Sunday


Hourly rate: £1 extra hour on weekends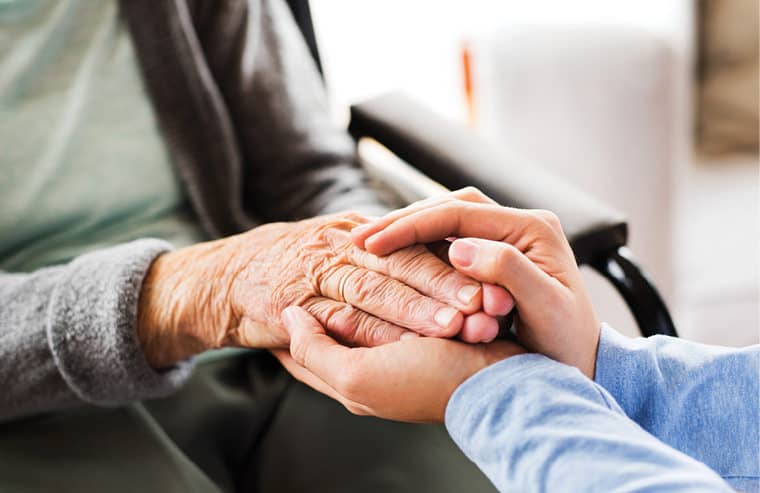 We all get to the stage when life catches up with us. We offer family-like respite care, residential care and end-of-life care, delivered by kind, caring, well trained staff.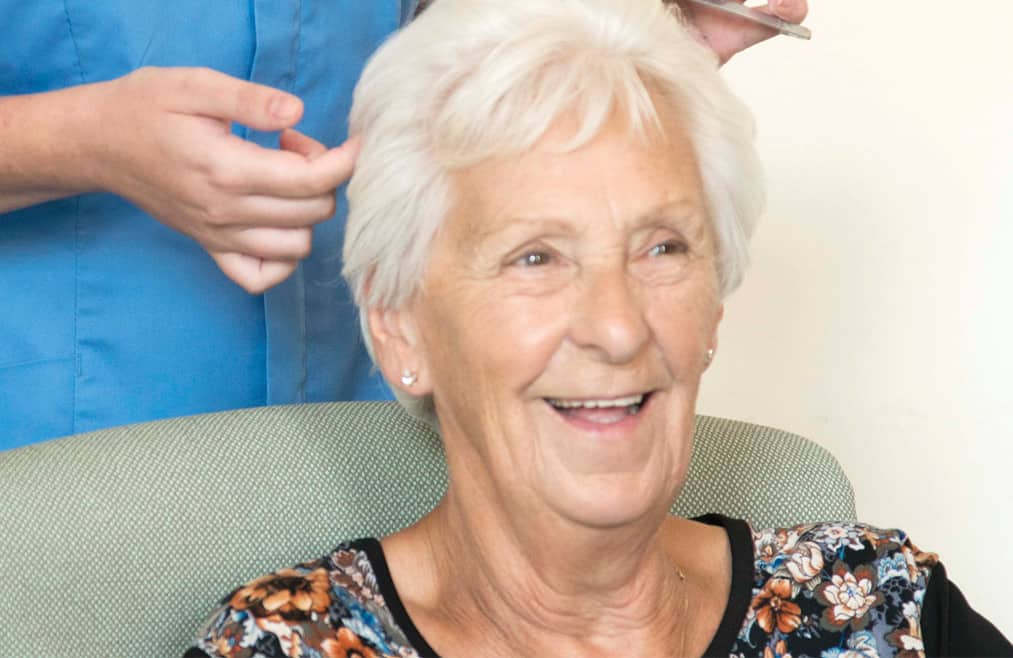 It is our privilege to look after your loved ones in their remaining years. And we really enjoy the amazing feedback we receive from residents themselves, as well as their families and friends.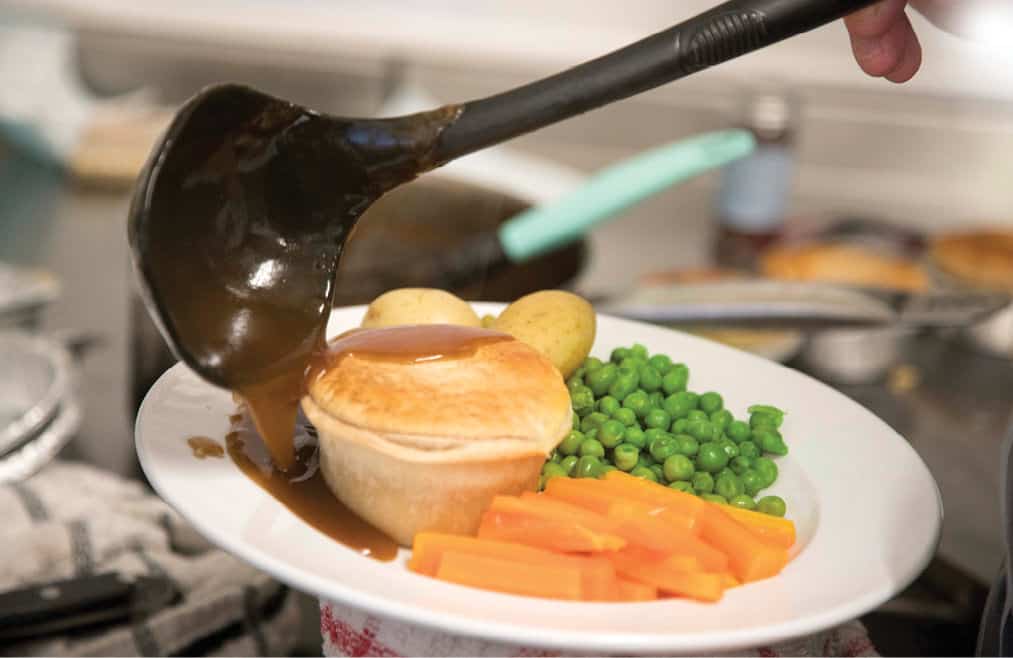 We cater for different dietary requirements and provide home cooked meals prepared onsite.