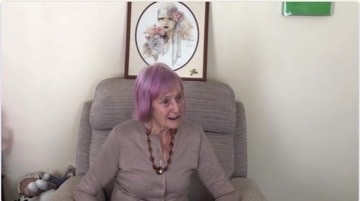 When a new resident joins St. Vincent's family in Bexhill, they may be a little nervous and wonder what it will be like to live in a residential care home. In this video, Peggy explains how friendly and lovely residents are and how she likes to help make people feel comfortable and at home – […]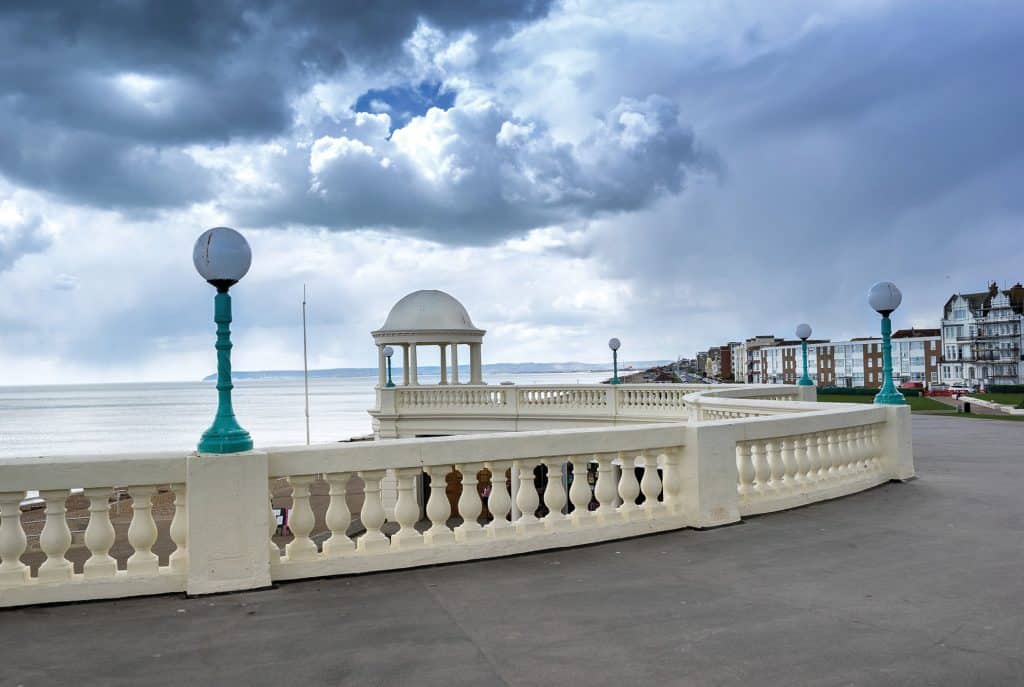 Welcome to our Blog: News & updates St. Vincent's from Bexhill about what's happening in our community will be posted here, as well as information about our CQC Inspections, recommendations and good reviews.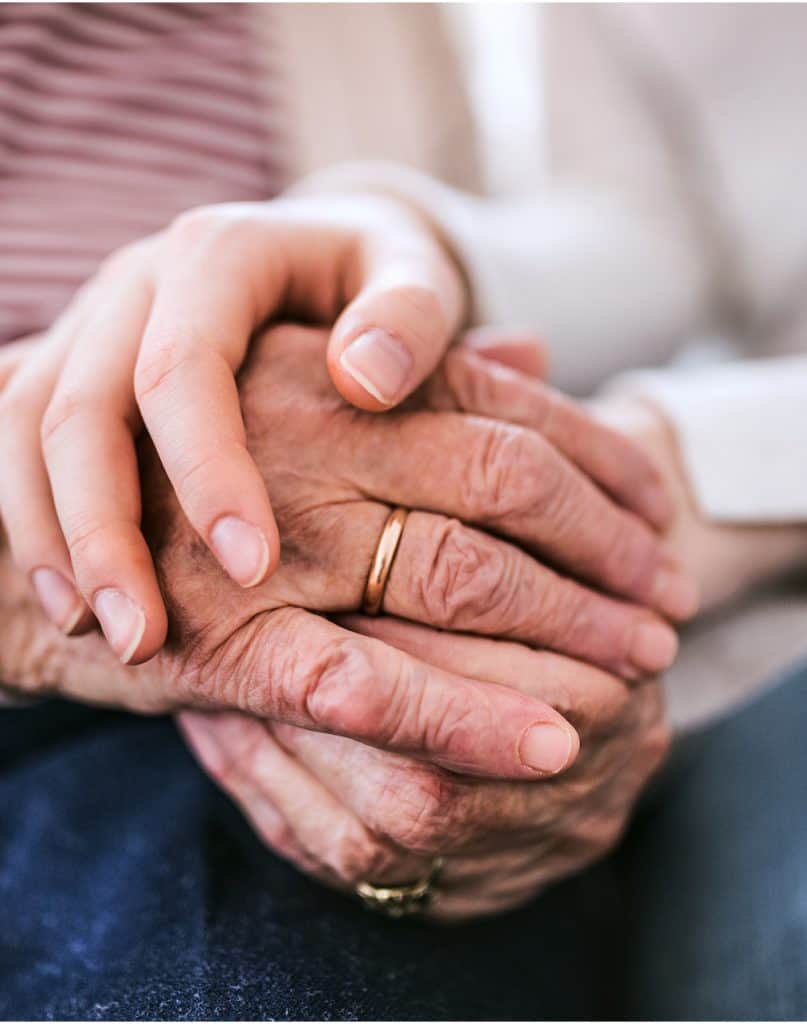 Visitors from 8th March: We're delighted to confirm that our residents are now able to meet a family member or friend in our summer house, but there will of course need to be certain restrictions.